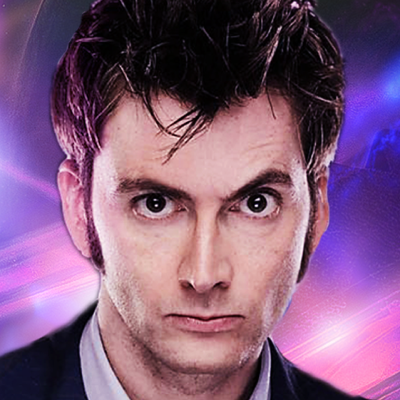 FanExpo's Dallas Fan Days are here again on October 20-22, so grab your costumes and get your geek on. Between cosplay, comics, collectibles and celebrities, you're in for a weekend of things you can't find anywhere else. Things like…
Godzilla and T. rex battling it out
Or making out? You be the judge!
Lightsabers as far as the eye can see
Embrace your inner Luke or Rey… or Darth Vader or Kylo Ren, if you're more into the dark side of the Force.
T-shirts to show off your fan loyalties
No matter how obscure the fandom, you'll probably find a t-shirt or bag that perfectly represents your fannish favs.
Strange things…
Quirky creations, cool collectibles and amazing artists are yours to discover on the convention floor.
…and Stranger Things
Cosplayers abound throughout the convention. Where else can you find both a demogorgon and Nick Wilde with a giant popsicle?
Time Lords and Hodors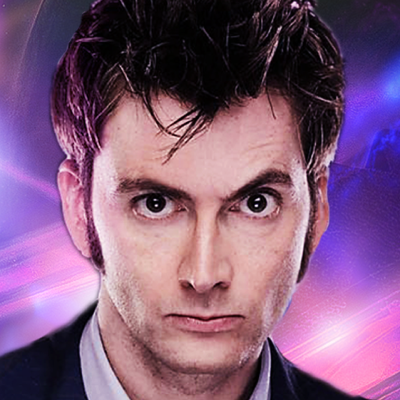 As always, a great guest line-up awaits, featuring Doctor Who's David Tennant, Game of Thrones' Kristian Narn, and plenty more!
FanExpo's Dallas Fan Days happens at the Irving Convention Center on October 20-22. You can get tickets online for a single day or all three days.