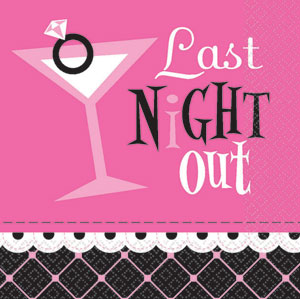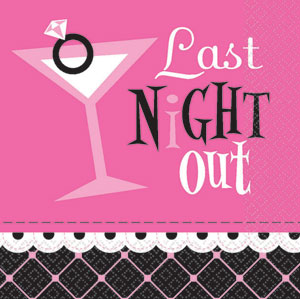 A bachelorette party is one of the most looked forward events – for the friends of brides to be (emphasis on friends). For the bride to be, it can be a make or break event – one of the most enjoyable nights of her life (and the last as a single woman, at least in to the foreseeable future), or a horrible disaster waiting to happen and be forgotten. This article will provide you with 3 tips for the perfect bachelorette party for all.
1 – Plan with the future bride in mind.
We've seen it all before, future brides and their friends busting it out in a public bar, doing the most embarrassing things imaginable – many involving the opposite gender. Sure, this may be the stereotypical 'movie' style bachelorette party – last day of freedom type approach, but it's not the bachelorette party for all. So how do you plan with the bride in mind? Ask the guest of honour what she wants (or at least what she's comfortable doing). Remember – she's about to get married and not out to look for a new boyfriend.
2 – Private over public.
Many bachelorette parties are staged in public bars and restaurants. Unless the guest of honour specifically requests a public venue, try to keep the party as private as possible – hire the venue for yourselves or host it at a friend's place. Hosting at a friend's place means lower cost for all involved and bonding (e.g. drinking) games can get started with less hassle.
3 – Prepare for the morning after.
If you're planning a big one – involving the drink, make sure to plan for the morning after. Headaches, hangovers and general lethargy are common annoyances that can be helped with simple medication and planning. Wet towels, pain killers and water.
There are many ideas you can come up for that perfect bachelorette party with Naughty But Nice. There's always something new to try.