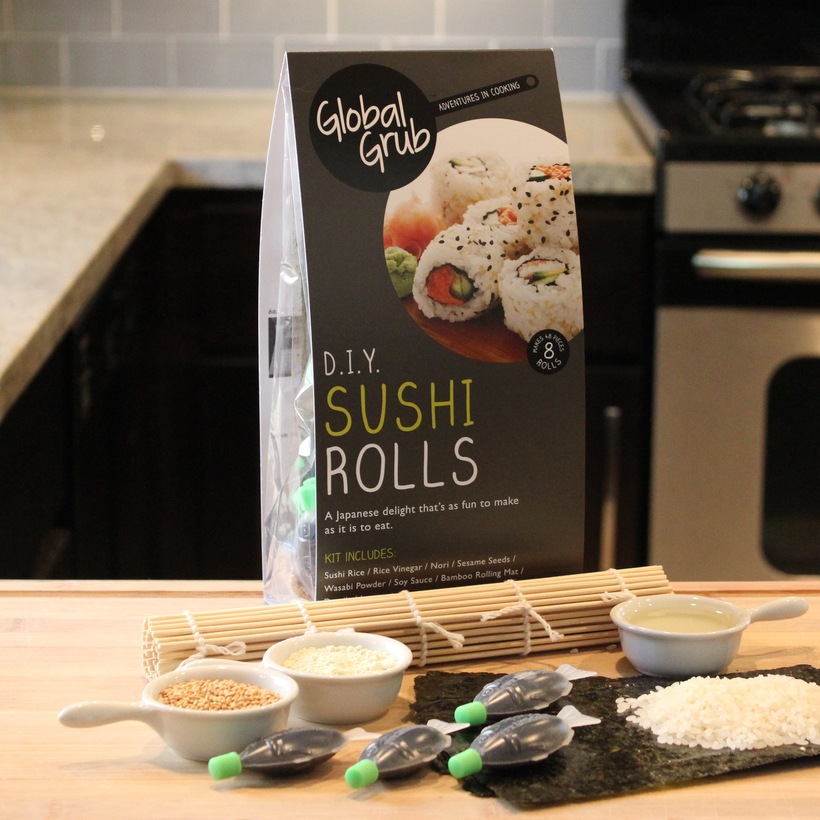 As a young professional, I'm always keeping an eye out for the next trend in fitness, food, home or work. We've rounded up five of the latest products on the market fit for millennials. Enjoy!
(This giveaway has closed.)
Unique Wine Stoppers
From Hot & Cold Faucet stoppers to Golf Ball stoppers, LibaStyle.com has the perfect wine stopper your wine loving gift recipient will be sure to love. ($22-32)
Inspirational Fitness Band
The Bowflex Boost™ smart activity tracker band is designed for people of all fitness levels. It's a 24-hour monitoring band that tracks activities (calories, steps and distance) all day and night. It lets you personalize your daily goals and offers insights that empower you to make positive change. Designed with Bluetooth® Smart technology for wireless syncing, it provides extended battery life of up to 11 days.  Bowflex Boost™ is currently available for iOS devices 4s and higher. The free software is available through the iTunes® App StoreSM and automatically syncs with mobile devices, allowing the user to set and monitor progress toward daily fitness goals. Check out the Bowflex Insider blog: http://www.bowflexinsider.com/ – it has tips on fitness and living a healthy lifestyle. ($49.95)
At-Home Meal Kits
Global Grub's DIY cooking kits come in handy, especially when we don't feel like cooking a meal from scratch after a long day at work. The company specializes in making simple meals and allowing you to try various international cuisines, without going on a scavenger hunt for ingredients. Each kit is stocked with pre-measured, non-perishable ingredients and an instructions sheet. Choose from a variety of kits, such as sushi, chicken and rice, and tamales. ($11.99 and up) Happy cooking!

The Powerful PowerRocks Charger
Since many Gen-Y pros are usually on-the-go, we're sharing the PowerRocks' new charger called the MagicStick. It's a lightweight mobile charger that powers up your device for hours, and it's small enough to slip it into your briefcase, purse or pocket. Use the charger for your smartphone, Bluetooth headsets, cameras, e-readers and more. The charger is available in a variety of colors and comes with a protective drawstring case.  ($49.99)

Grip Laptop Sleeve
STM Bags offers a variety of items online such as modern laptop bags, laptop covers, smart phone covers and more. We checked out the MacBook 13 in. laptop sleeve in pink (naturally). Not only is the pink case eye-catchy and vibrant (I get SO many compliments on it), but it's also very durable and protective for my MacBook. ($50)
 Giveaway!!
We're also giving away this same cover to a lucky GenPink reader! Just enter below using the Rafflecopter widget. You'll earn more points by sharing this giveaway on your social media pages and leaving a comment below. a Rafflecopter giveaway