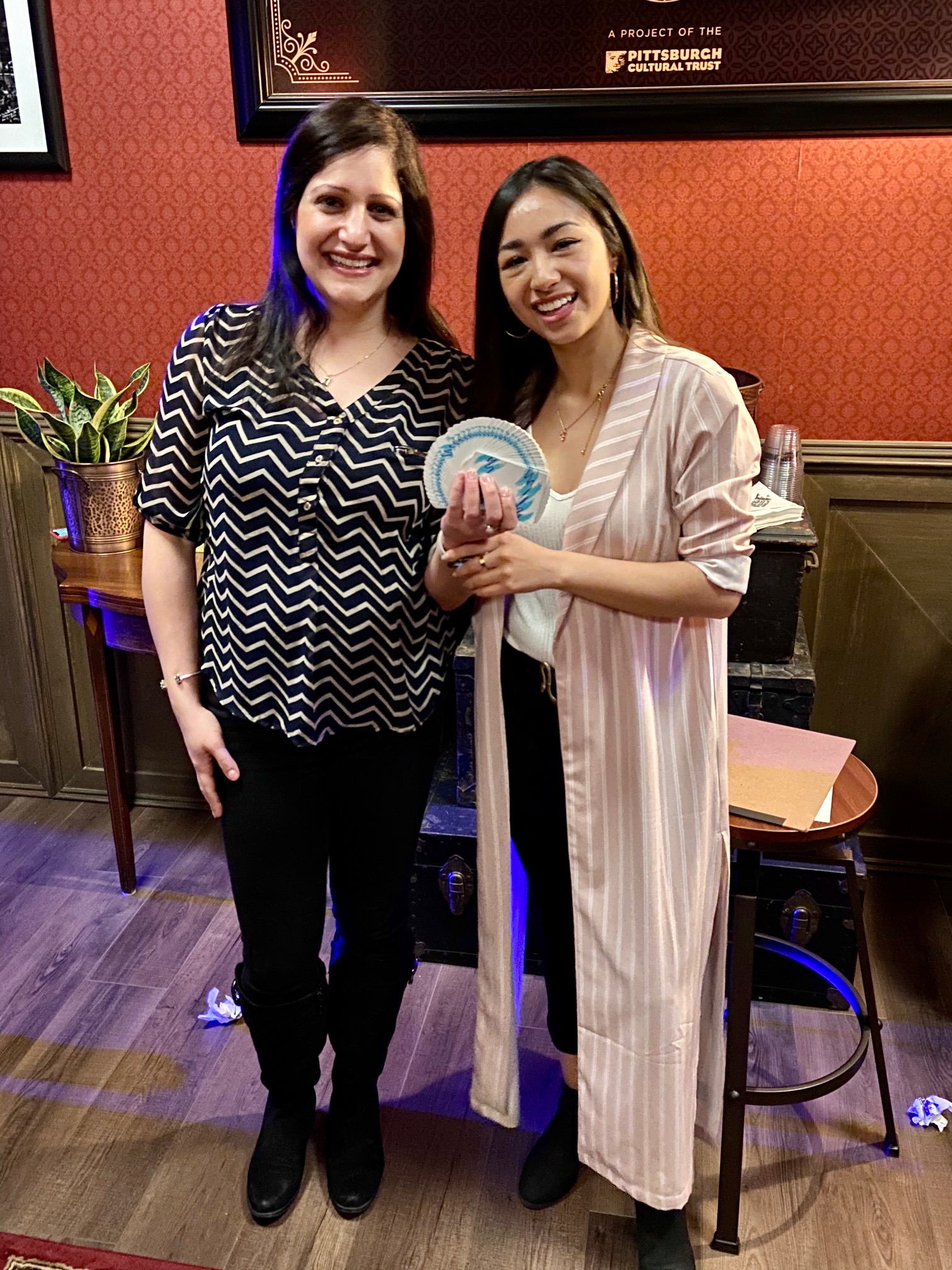 While many events are getting postponed due to safety around COVID-19, there are a handful of at-home programs to look forward to this month. Many are free or less than $25!
See events below on fitness, arts, bartending, business and policy reform. Have an event to add to our roundup? Email us at PR@genpink.com. Cheers!
The Whole You Experience – August 8
The Whole You Experience is taking place online this coming Saturday morning and is hosted by DFW-based fitness expert, Sonja Bowman. This virtual event will provide needed resources and speakers for women and men to stay healthy mentally, physically, and spiritually during the COVID-19 pandemic. Speakers include nutritional coach, Jacqui Samuels, inspirational coach and local pastor, Ray Taylor, mental health expert, Dr. Anita Phillips and Bowman (who will lead two workout sessions.)
Tickets are $25/person. For more information and to register, visit sonjabowman.com.
Policy-Focused Programs – August 13 – 27
Asia Society Texas Center (ASTC) continues its live, virtual programming in August with a series of FREE policy focused webcasts tackling some of the nation's most significant issues. The organization is dedicated to building cross-cultural understanding and uplifting human connectivity.
Thursday, August 13:  Your Voice and Your Vote: Elevating Asian American Civic Engagement features Christine Chen, Executive Director of APIAVote in conversation with Mark P. Jones, Ph.D., fellow in political science at the Baker Institute, and Mustafa Tameez, Outreach Strategists' Founder and President.  Moderated by Andrew Schneider from Houston Public Media, the live webcast will explore the complexities of civic engagement among Asian Americans, the fastest growing racial group in the U.S. The FREE webcast begins at 7:30pm, with a live audience Q&A at 8:10pm.
Thursday, August 20: Has China Won?: A Conversation with Ambassador Kishore Mahbubani delves into diplomat and scholar, Kishore Mahbubani's recent book Has China Won?: The Chinese Challenge to American Primacy.  Mahbubani discusses the deep fault lines developing between the U.S. and China and offers an honest appraisal of their superpower eccentricities.  The FREE webcast begins at 7:30pm, with a live audience Q&A at 8:10pm.
Thursday, August 27: Examining U.S. Dependency on China in the Global Medical Supply Chain explores the impact of drug supply shortages amid the COVID-19 pandemic and the longer-term concerns of U.S. dependency on China for critical lifesaving drugs with Rosemary Gibson, author of China Rx: Exposing the Risks of America's Dependence on China for Medicine.  The FREE webcast begins at 7:30pm, with a live audience Q&A at 8:00pm.
Virtual Cocktail Classes – August 19 & August 26
Looking to shake things up in the kitchen? Join an interactive virtual cocktail classes led by an established LA bar manager from Ice and Alchemy who will teach viewers the fundamentals for home bartenders. Each class is an hour and a half long and covers how to make three tasty cocktails – and put your creativity to the test during the class!
Tickets are $20/person. Register here. 
DFW Startup Week – August 30 – September 3
When I lived in Dallas, I had a chance to work with companies, such as The DEC and Capital One Financial Services, who sponsored and organized Dallas Startup Week. The event is known for its powerful networking opportunities and rich learnings from the a variety of business and innovation sessions, plus notable headline speakers. This year, the event will look a little different, as it will take place virtually. However, the event remains FREE and will include over 100 sessions across 16 tracks. This event in the past has brought together over 10,000 North Texas entrepreneurs and change-makers – and this year shouldn't be any different. This group is a talented and welcoming bunch! See more information on the Dallas Startup Week Facebook page including panelists, agendas, and more.
On-Demand: Liberty Magic @ Home
Thanks to the Pittsburgh Culutral Trust, I had a chance to visit Liberty Magic earlier this year and see talented magicians from across the nation do amazing work. Located at 811 Liberty, on the same block where Harry Houdini mesmerized Pittsburgh crowds in 1916, Liberty Magic is an intimate, speakeasy performance space dedicated to the art of sleight of hand and prestidigitation.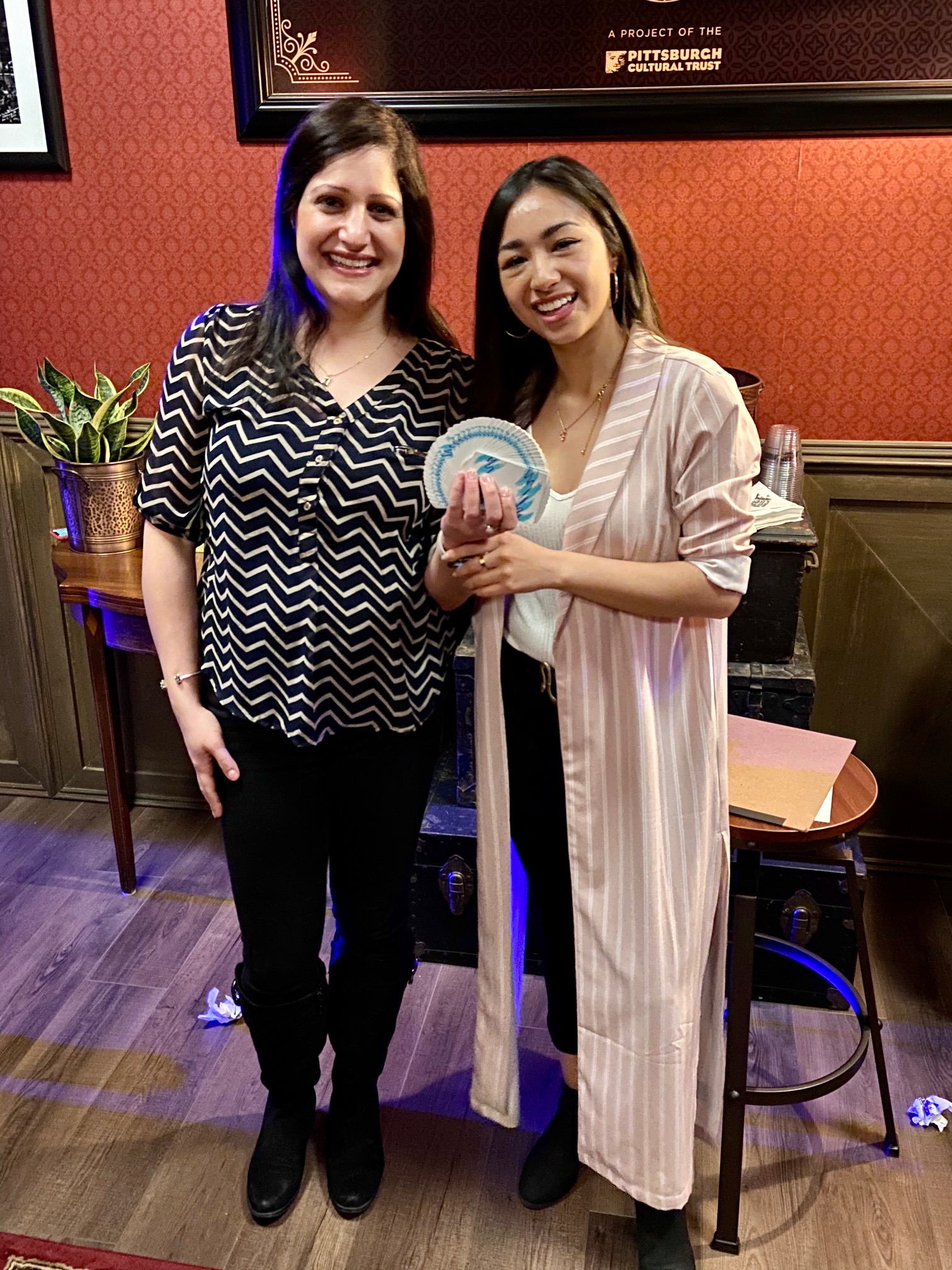 See the talented Anna DeGuzman — The Queen of Cardistry — in Episode 1! This photo was taken earlier this year at Anna's Pittsburgh show.
During the lockdown, the staff hosted Liberty Liberty Magic @ Home – bringing the best magicians from around the country to viewers at home. While we miss the in-person shows, we love getting a piece of the magic at home during the pandemic. Click here to see 10 episodes via the organization's YouTube page.