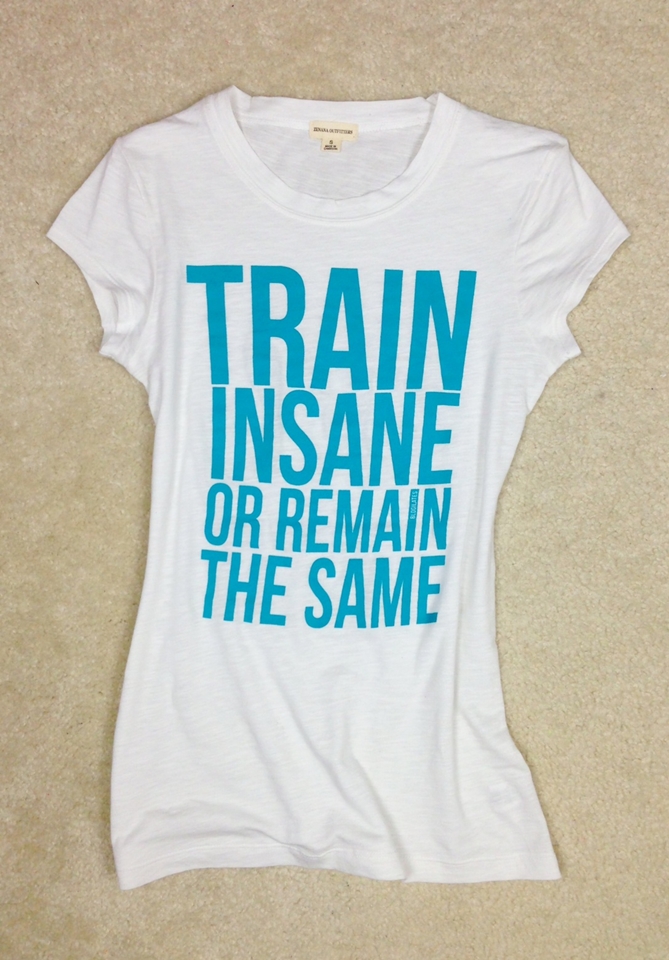 What happens when you mix Pilates and blogging? You get blogilates! Cassey Ho, certified instructor and founder of Blogilates, created this blog to share her passions of fitness, healthy food, and pop music with others. Cassie's instructional workout videos (which can be viewed online for free!) mixes up fun yet challenging workouts for girls and guys of any fitness level.
My favorite is the Pop Pilates category! Check out her YouTube channel for more videos. Cassey will have you sweating and sore after you complete her videos. I tried out a few of them, and it kicked my butt. This is definitely a fun way to get into shape!
Cassey's new fashion line, oGorgeous, is filled with stylish and motivational apparel to wear at the gym, outside when you're running or when attending a group fitness class. Here's a sample of the adorable collection-
Inspirational Tops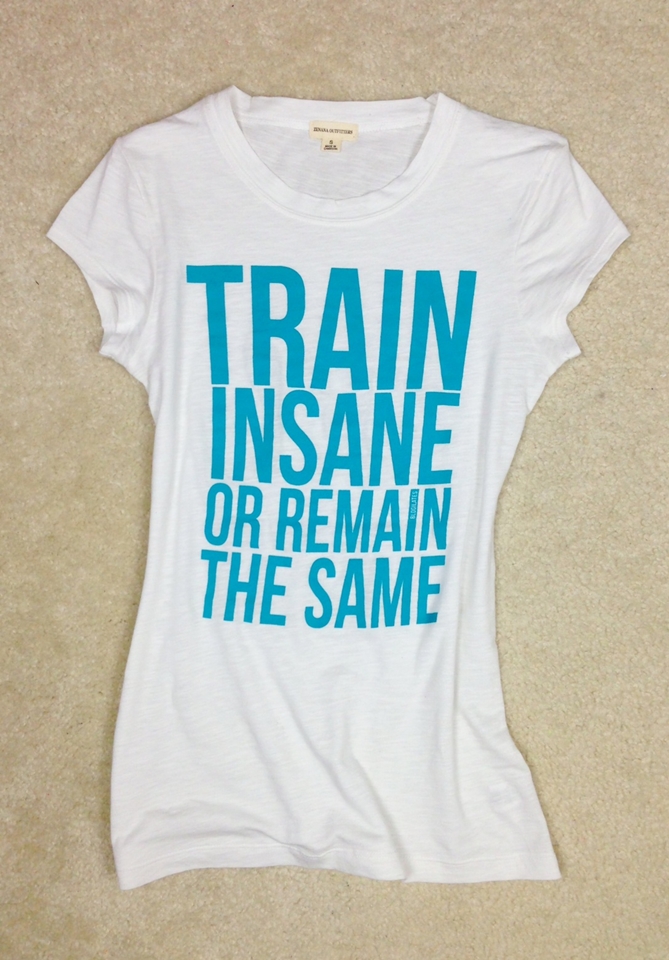 Yoga Bags
POP Pilates: Total Body Workout DVD
We hope you enjoy Blogilates as much as GenPink did!