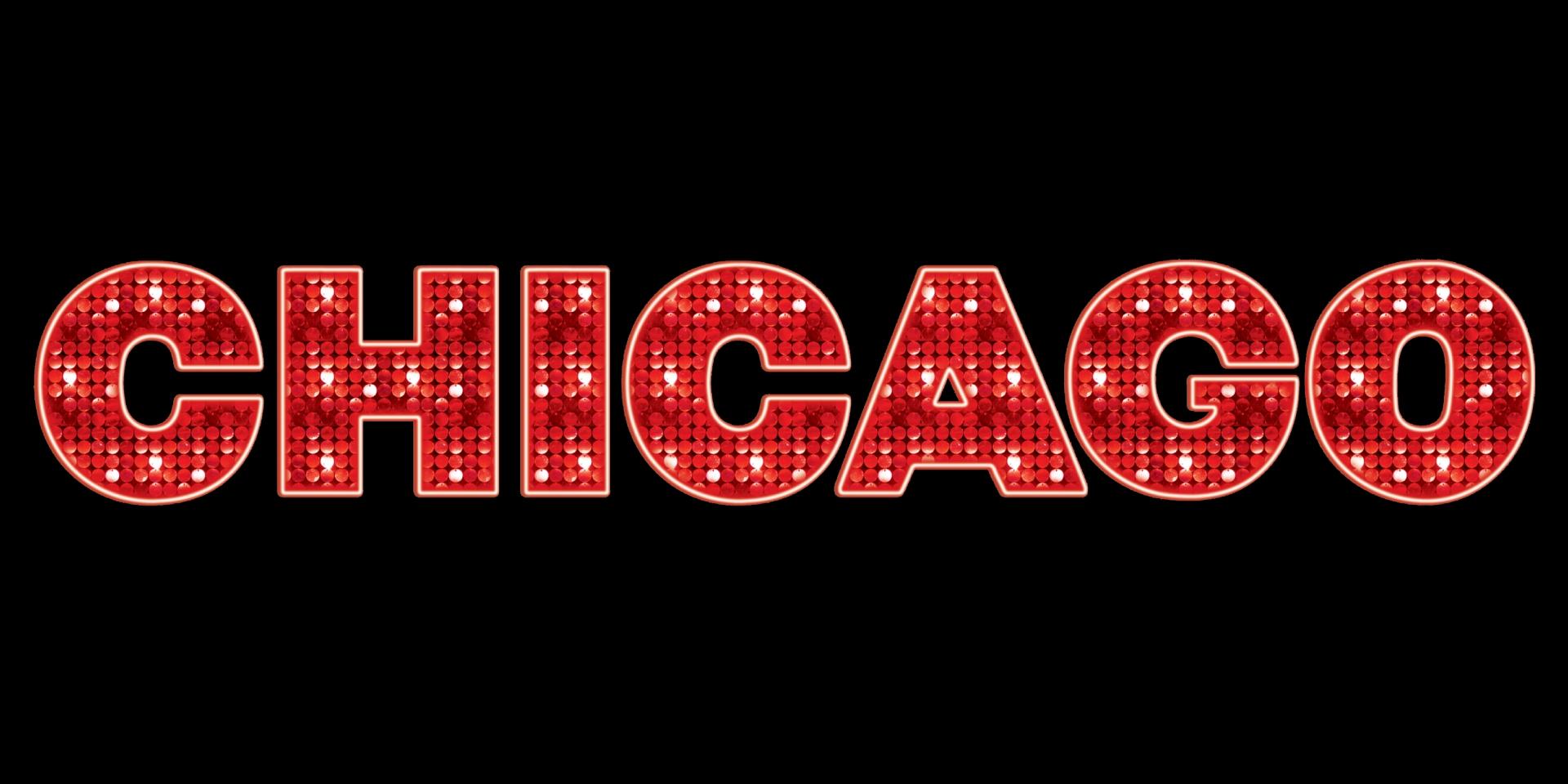 The razzle dazzle hit Broadway show CHICAGO has been lighting up the stage at the AT&T Performing Arts Center all week and it does not disappoint!
CHICAGO is the longest running musical on Broadway and has delighted and entertained audiences for years. It is a story of fame and fortune perfectly intertwined with show stopping song and dance numbers throughout that will have you dancing in your seat and in the car long after you've left the show.
The Broadway hit hooks you within the first 2 minutes with a rousing rendition of "All That Jazz", one of the most recognizable song and dance numbers from the franchise. You will find yourself singing along with your neighbors I can guarantee it. From there you'll be whisked away into the jazz era with fancy costumes, sultry hair designs and a wildly impressive jazz band that does double duty as the musical center of the show, as well as a quirky participant in some of the satirical scenes of the show.
Natural talent abounds in all of the performers and singers and even NFL Legend Eddie George (who stars as the ruthless lawyer Billy Flynn) proves that even a former running back can sing and glide across a Broadway stage with panache and grace.
The entire cast has plenty of sex appeal and serves up attitude, glitz, glamour with a comedic twist.
Tickets are still available and the show runs until Sunday, December 23rd. Broadway lovers will surely be delighted because CHICAGO is a great night out and definitely worth a ticket!
*Disclaimer: I received complimentary tickets to the show in exchange for my review. All opinions are my own.