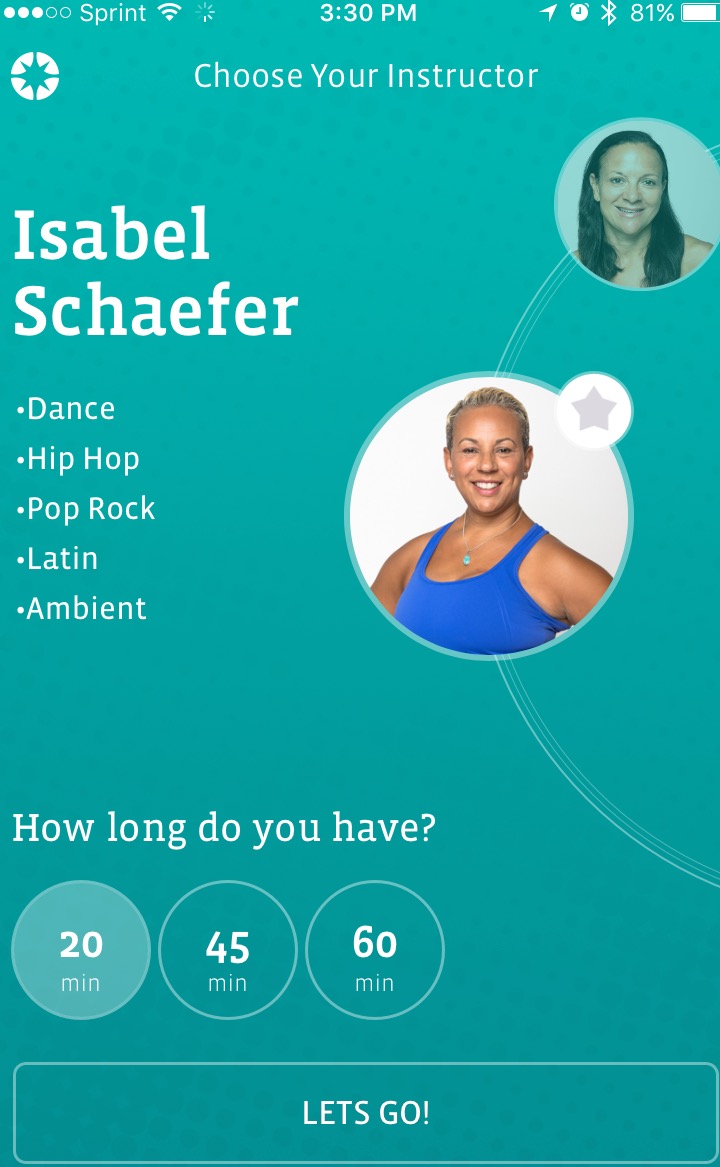 I'm a huge fan of indoor cycling but paying for expensive boutique classes and driving to a studio not close to me can be a drag. Luckily I recently learned about the new iPhone app, CycleCast that lets you take a spin class anywhere there's a bike!
CycleCast makes studio-quality indoor cycling more accessible than ever by delivering music and motivational instructors straight to your phone. I felt the same amount of energy and intensity from my workout by using the app, just like how I would feel in a class. So, get ready to sweat hard and tone up!
Getting started
The app provides easy-to-follow instructions, which is great for newbie cyclists and serves as a refresher for experienced riders. Such tips include how to adjust the bike seat and handlebars for your height, how to adjust the bike's resistance and strap on your shoes, as well as other bike basics.
CycleCast also goes over basic cycling moves and how to master them, such as the seated and standing climbs (which may seem scary at first!).
Now you're ready to ride!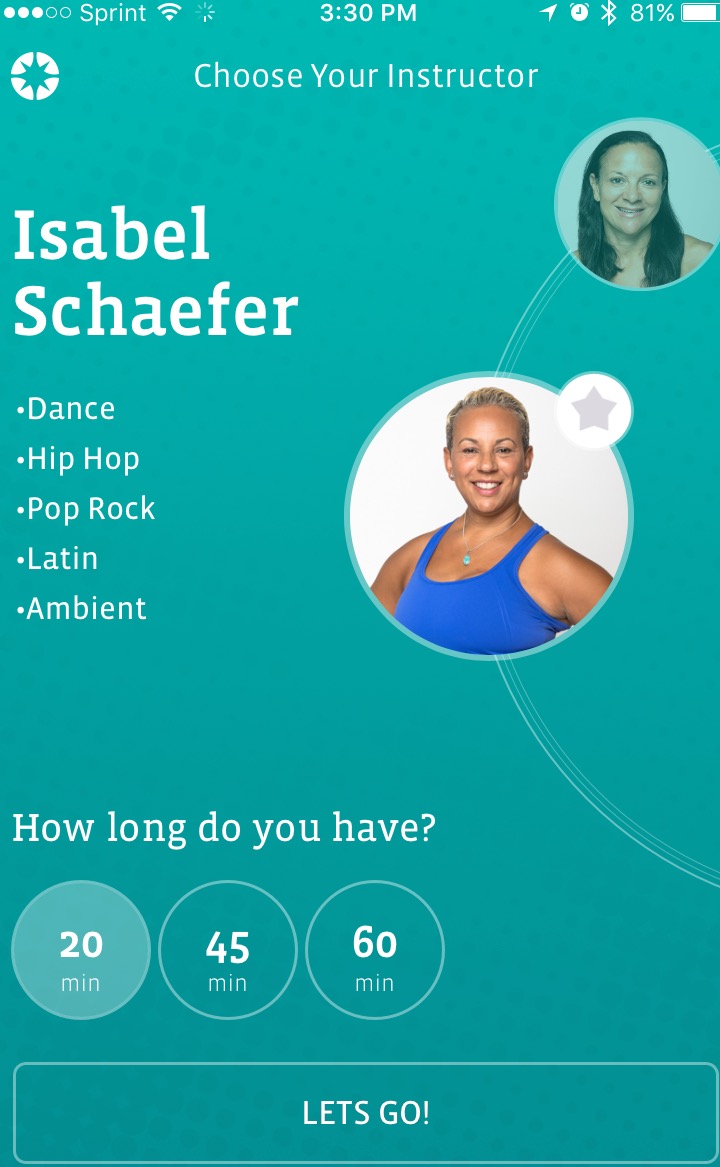 Choose from 20, 40 or 60-minute sessions. Next, pick your instructor or preferred genre of music:
Kevin: Pop, EDM
Jess: Top 40 playlists and more pop music
Isabel plays dance, pop rock, hip hop, Latin music and more.
Pricing
All app users get a taste of CycleCast with a free 30-day trial. Just head to the Apple Store via your iPhone to download it. If you'd like to continue using CycleCast after your trial, you can purchase the app for $9.99/month or $89.99/year. Not wanting to continue it? It's easy to unsubscribe (just remember to do so at least the day before your 30-day trial ends).
New classes and playlists are added weekly, so if you're looking to try out a new cycle experience, give this one a shot!