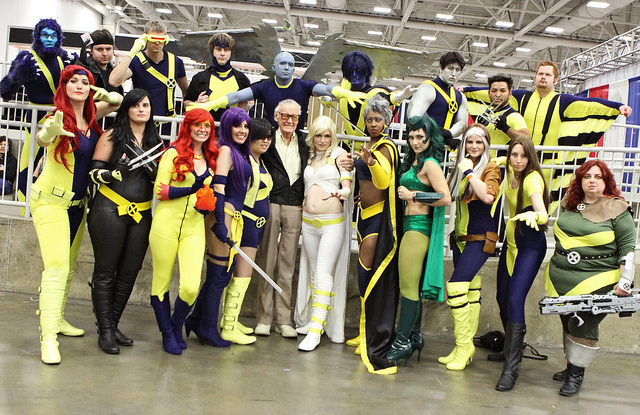 Do you love movies, TV shows, comic books, super heroes, video games, fantasy stories, anime or science fiction? Looking for something fun to do with your sweetie this Valentine's Day weekend? Lucky for you, Dallas Comic Con Fan Days has you covered on all counts.
Fan Days is happening at the Irving Convention Center on February 13 and 14, 2016. Nerds of a feather and geeks in love won't want to miss it – plus the convention is a ton of fun for fans of all ages. No matter what you're into, there's probably something you'll enjoy.
This year, Dallas Comic Con Fan Days features some huge celebrity guests. Fans of the TV shows Arrow and The Flash can attend Q&A panels and meet Stephen Amell, John Barrowman, Katie Cassidy and Robbie Amell. If you're cruising for a flashback, The Dukes of Hazzard will be there too – John Schnieder, Tom Wopat and Catherine Bach. Comics fans can meet comic book masters Chris Sprouse, Mike Perkins, Val Mayerik and Steve Erwin.
And if you're looking for the Han Solo to your Princess Leia, the Link to your Zelda, or the Samwise to your Frodo, Fan Days Speed Dating is part of the convention line-up for the first time. You might hit it off with a like-minded con-goer, and you'll have fun talking to a bunch of fellow fans and people in costume.
There's always something interesting to see on the convention floor, with all kinds of cosplay (maybe you want to dress up too! Stop by the Cosplay Red Carpet on Saturday to show off your costume) and plenty to see and collect from convention vendors. For Star Wars fans, be sure to check out the interactive Star Wars display.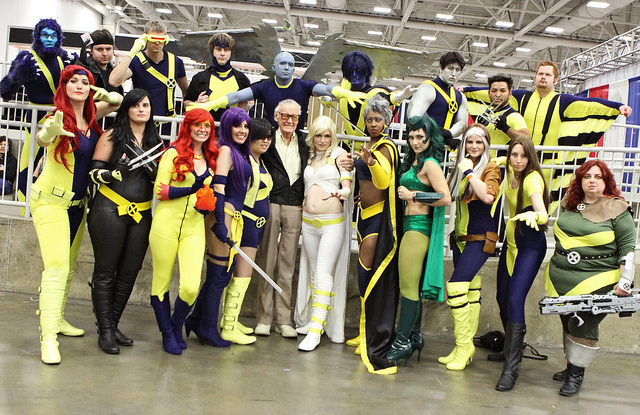 Never been to a convention before? This geek girl has a few tips for you! Dallas Comic Con Fan Days is guaranteed to be fan-tastic. You can get tickets at the door or online at dallascomiccon.com.