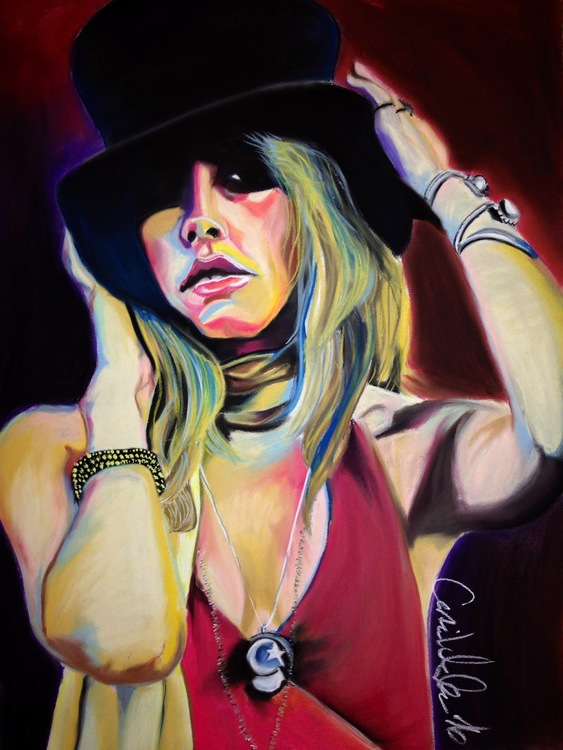 The Deep Ellum Arts Festival is back for its 24th year, taking place April 6-8, 2018. Voted "Best Festival in Dallas" and ranked by participating artists among the top 50 arts festivals in the nation, the festival is not to miss for art and music fans in North Texas.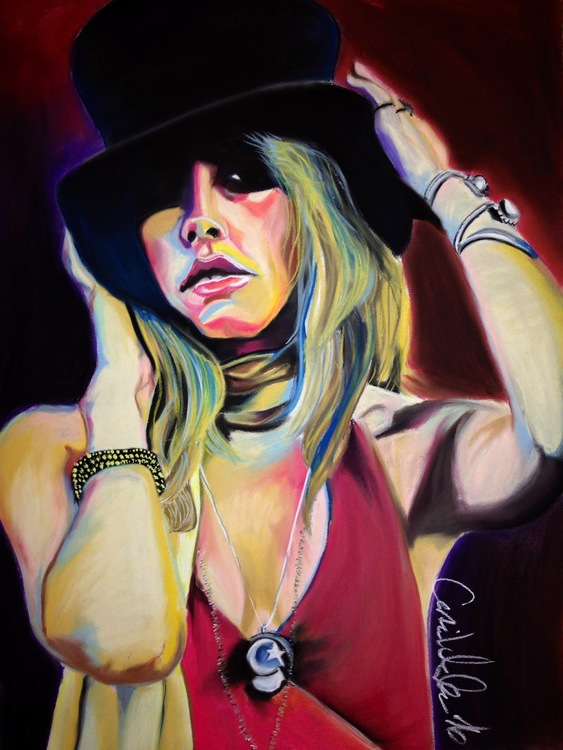 The festival, which offers free admission to all ages (but geared toward an 18+ audience), begins at Malcolm X Blvd. and ends at Exposition Ave., outside of the iconic Sons of Hermann Hall, which also serves as the Festival's headquarters.
With dozens of concessionaires and local restaurants, guests can enjoy a wide array of tasty local cuisines, beer, wine and cocktails while experiencing more than 200 juried fine artists such as pastel portrait artist Casie Warnke (Art by Casie) from Buda, Arlington- based photographer Cliff Base, evocative painter Sarah Goodyear from West Virginia, and the husband-wife metalsmithing team Dillon Rose who are showcasing handcrafted jewelry. The exquisite collections showcased will include paintings, sculptures, murals, jewelry and other original works of art. Various Deep Ellum musicians and artists will be creating live, local art in the spirit of the neighborhood.
Enjoy entertainment from  100+ performers from across DFW and beyond on four outdoor stages and two indoor stages at the Sons of Hermann Hall. The Deep Ellum Artists' Village also hosts the Deep Ellum Artists' Stage where more than 30 local bands are programmed to play during the three-day festival.
The Festival opens for lunch on Friday, April 6 at 11 a.m., offering downtown office workers a special opportunity to check out the festival during their lunch break. Other local galleries, restaurants, bars and shops on Main Street between Malcolm X and Exposition will be open and bustling with special activities throughout the weekend.
Don't miss the festival's popular pet parade on Sunday, April at 11:30 a.m. at the dog park behind the Artists' Court Singer Songwriter Stage at Trunk and Commerce streets. Click here to register your pet!
Detailed festival information can be found here.