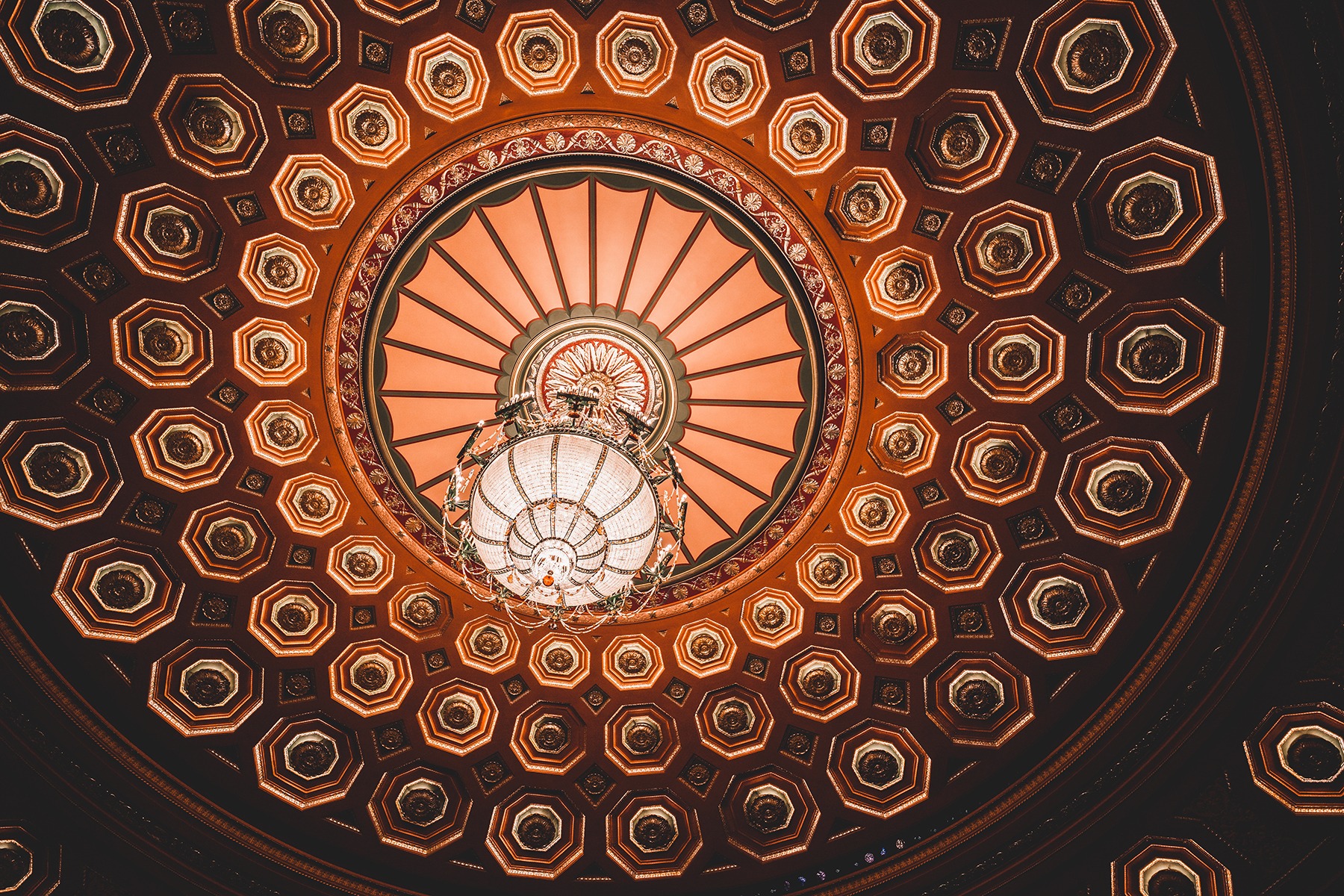 The tale of a band of musicians that arrive in a town off the beaten path and bring it to life in unexpected and tantalizing ways. A moving tribute chronicling the life of the Queen of Disco. A daring revival of a Rodgers and Hammerstein musical theater classic. A musical version of a beloved 1990 rom-com. The life of an American founding father told through a unique blend of hip-hop, jazz, R&B and Broadway. The inspiring true story of one of the most successful solo acts in popular music history. A renowned coming-of-age story that showcases the consequences of racism. And a moving tribute to one detailing the extraordinary journey of one of the greatest Black vocal groups of the modern era.  
These are the amazing stories that were told through toe-tapping musical numbers and epic monologues from phenomenal actors during the 2021-2022 PNC Broadway in Pittsburgh series. While I'm sad the season has officially come to a close, some of the more memorable numbers pop into my head from time to time—and then I find myself playing the soundtrack on repeat thanks to Spotify. 
Thank goodness for that since we'll have to wait until October for the next Broadway tour to come through the Steel City. I'm already counting down since the 2022-2023 PNC Broadway in Pittsburgh Series continues to Pittsburgh Cultural Trust tradition of bringing the best of Broadway to Steel City.
From Tony® Award-winning musicals to popular revivals, there's truly a show for everyone this season. Theater fans who appreciate dynamic female leads with powerhouse voices in particular are sure to be pleased with the lineup.
The touring Broadway shows coming to Pittsburgh next season include:
Frozen: Wed, Oct 5 – Sun, Oct 16, 2022

Hadestown: Tue, Nov 15 – Sun, Nov 20, 2022

Hairspray: Tue, Jan 3 – Sun, Jan 8, 2023

Jagged Little Pill: Tue, Jan 24 – Sun, Jan 29, 2023

Beetlejuice: Tue, Feb 21 – Sun, Feb 26, 2023

Six: Tue, Mar 14 – Sun, Mar 19, 2023

Tina – The Tina Turner Musical: Tue, Apr 4 – Sun, Apr 9, 2023
In addition to the seven-show series, season specials include Les Misérables (Tue, Nov 22 – Sun, Nov 27, 2022) and Dear Evan Hansen (Tue, May 2 – Sun, May 7, 2023). It should come as no surprise that this theater lover audibly gasped when the Pittsburgh Cultural Trust announced this remarkable lineup!
Single tickets for these incredible shows will go on sale throughout the season, but the best way to secure seats is through a season subscription. Season tickets range from $237 to $801 per subscription and are now available for purchase. Subscribers get more than the best ticket prices and great seats. Other perks include swap-a-show, exclusive exchange privilege, priority ticket offers, dining discounts at select restaurants, reserved parking in one of four garages, and more.
Will you be there when they raise the curtain once again for the best of Broadway at the Benedum Center for the Performing Arts in October?
Disclaimer: I was provided press passes for select shows from the 2021-2022 PNC Broadway in Pittsburgh series, and all opinions shared here are my own.