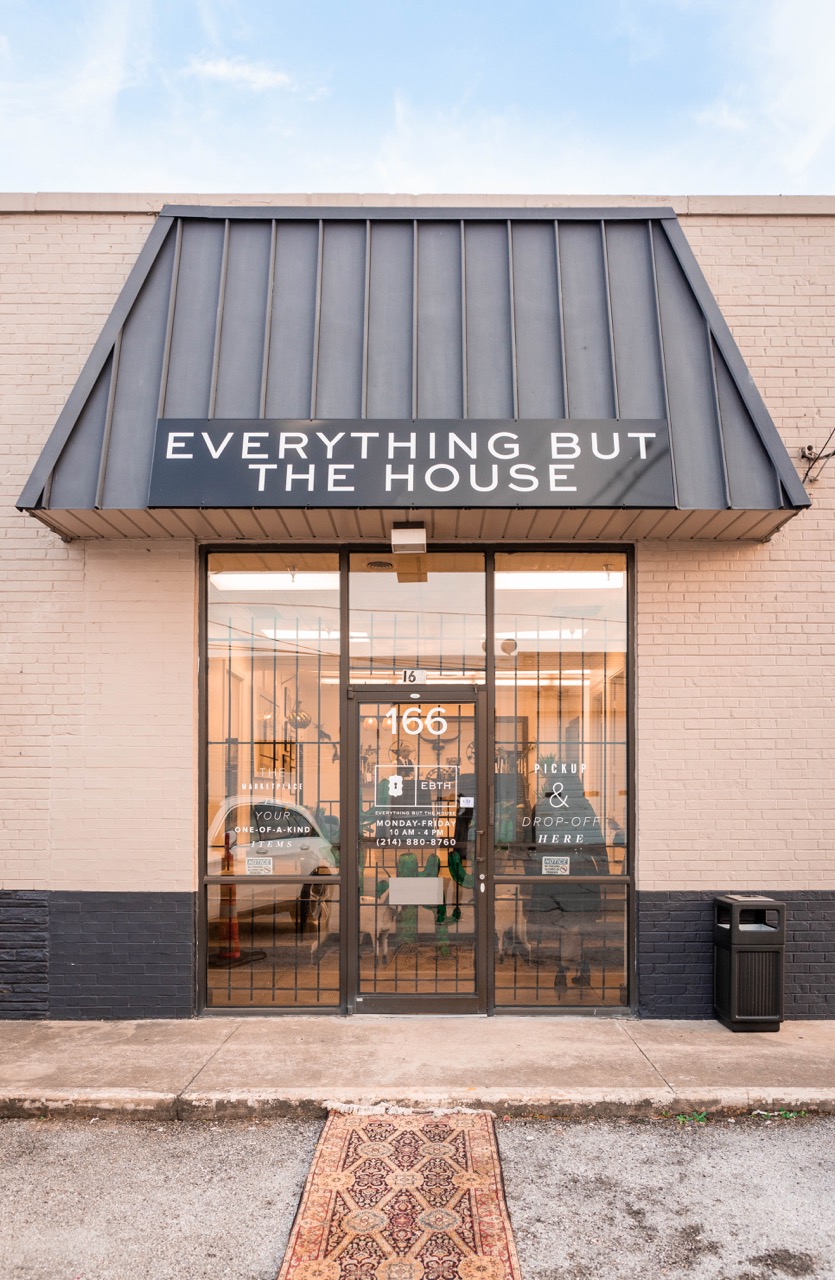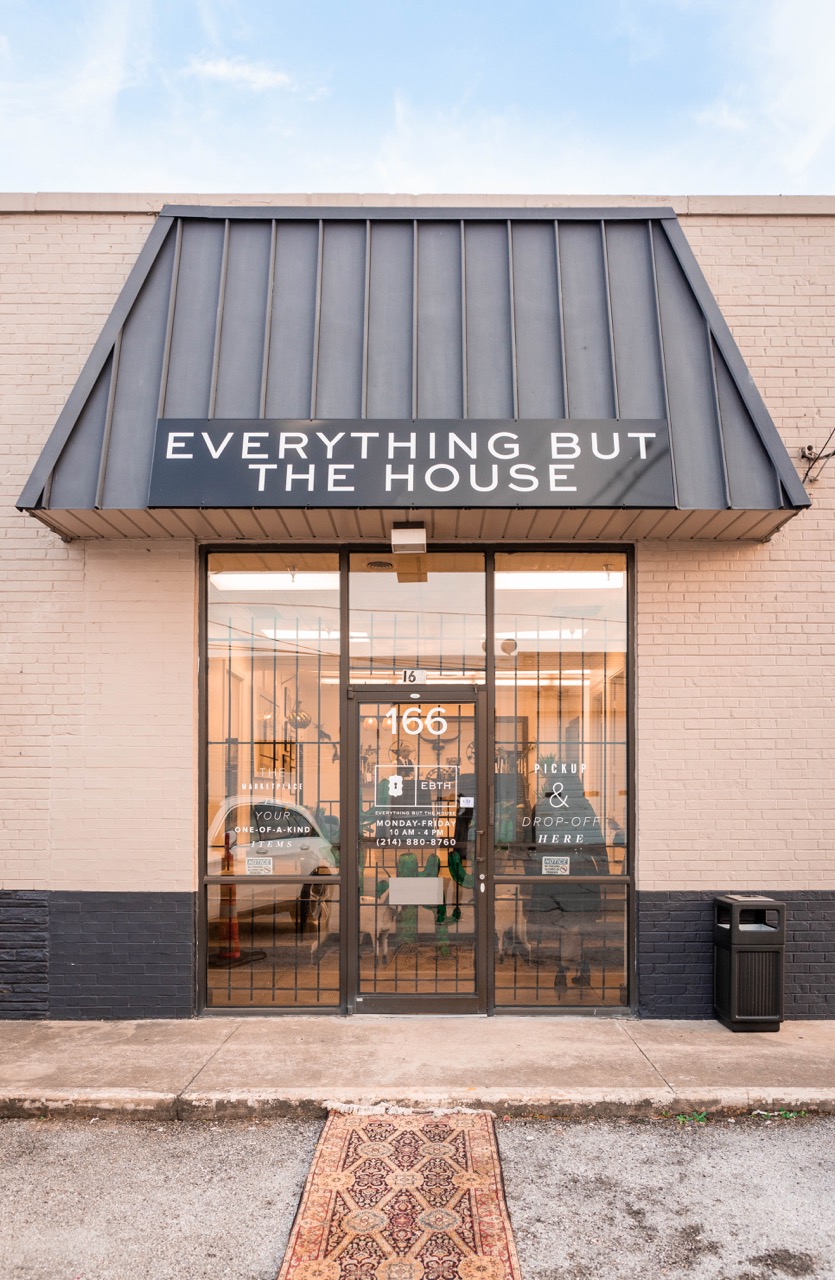 EVERYTHING BUT THE HOUSE, the online marketplace for authenticated pre-owned goods and estate sales, recently opened its new showroom in Dallas at the Design District (166 Howell St.).
The showroom includes:
The ability to drop off items you'd like to consign on the site
Pickup for winning Dallas items to eliminate shipping fees
In-person previews so you can see the items before you bid
Upcoming workshops, speaker series, and much more
Through a global community of buyers and sellers, the company has transformed the traditional consignment and estate sale model while preserving its fundamental charm: the thrill of discovering something special. Whether clients are looking to sell just a few items or a collection due to downsizing, relocation, or managing a family member's estate, the brand's full-service model – photography, cataloging, payment and delivery – makes the process easy and worthwhile. For buyers, the reach of an e-commerce platform and the starting bid of $1 for all items means they can access an impressive range of collectibles— from a purse to a Picasso – from anywhere in the world.
Visit the showroom or website to browse for unique holiday gifts and tablescapes, home decorations and more finds – both fun and strange! You never know what you may come across. The showroom is open Monday through Friday from 10 a.m. to 4 p.m. and by appointment. For more details, visit their website.