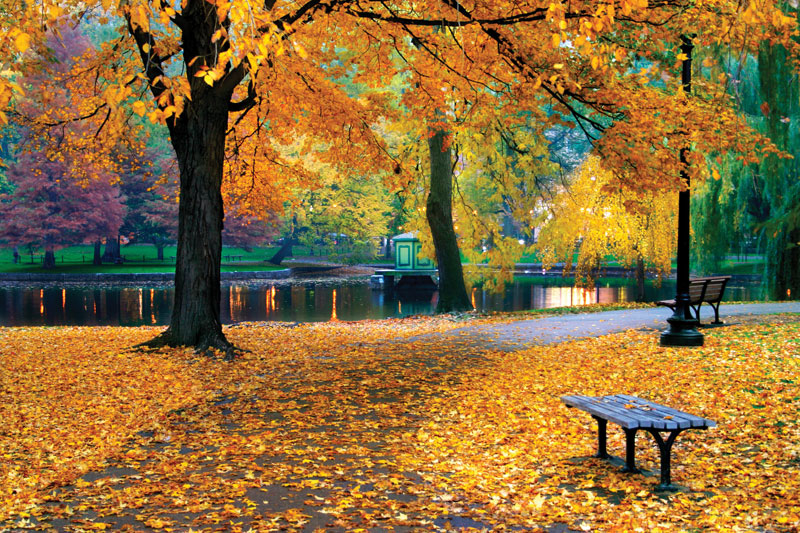 (Cover photo: Britannica.com)
Ah, the fall season is upon us. So go ahead…. wear your favorite sweater, grab a pumpkin spice latte and curl up on the couch as you check out these must-read fall books!
The Restaurant Diet Series
This series instantly caught my attention. (I love dining out!) There are two books in this series to get your hands on: The Restaurant Diet: How to Eat Out Every Night and Still Lose Weight and The Restaurant Diet: A Spiritual Journey of Weight Loss & Self-Discovery.Written by Fred Bollaci, follow this food influencer's adventure on his diet and weight loss strategy where he lost 150 pounds in one year (2009) while living "La Dolce Vita" (The Sweet Life). The book empowers readers by giving them permission to continue to enjoy the fine foods, wines and restaurants they love, rather than prescribing an unrealistic regimen, to achieve lasting success. Bollaci uses a compassionate approach drawn from his own experiences to educate audiences on what to eat and what to avoid from the menu of a fine restaurant, and how to look within themselves to get to the root of their eating issues, in addition to implementing an exercise plan, and mindfulness approach.
The Baby-Sitters Club
Here's a blast from the past…. The Baby-Sitters Club series is now on Audible! Reminisce over one of the most popular collection of books from when we were growing up. Brush up on the 131 titles in Ann M. Martin's blockbuster series with your gal pals. It'll be the '90s all over again!
Trapeze
When Marie Claire names a book as one of the best Women's Fiction Titles of 2019,  you know it's going to be a great read! Trapeze by Leigh Ansell follows 17-year-old Corey Ryder, a trapeze artist in a traveling circus. When a sudden event takes over her biggest performance of her teenage life, she escapes the only home she's ever known. Corey must learn how to push toward her future without forgetting her past, what it means to be a daughter to a mother she's never known, and how to navigate the confusing magic of first love, even as she performs the high-wire act of being true to who you really are.
Countdown America
Countdown America by M.C. Fox isn't your typical espionage novel. The protagonist, Isabella Bendel, is not only a butt-kicking spy fighting off assassins, cyber-terrorists, duplicitous fellow agents and threats from Russia hell-bent on destroying the United States, but she is also a single mom fighting to get her family back. Enjoy this easy read with surprising twists and fact-paced action!
EFF This! Meditation: 108 Tips, Tricks, and Ideas for When You're Stressed Out, Anxious, or Overwhelmed
This is more than a self-help book. It's a book that's going to get us through the end of the year since the chaos of holidays and end-of-year work projects or final exams is among us. Written by Liza Kindred, get your hands on this manual that features easy, quick – and often free – things we can do to alleviate our own stress. Half of the exercises can be done in five minutes or less. Learn to celebrate the small victories in life with a "to done" list. Release yourself from phone addiction with a digital detox plan. Get your body out of stress mode by practicing diaphragmatic breathing. Be transported, and open your heart with a pick-me-up playlist. These are just a few of the simple, practical strategies that will help you find your center!