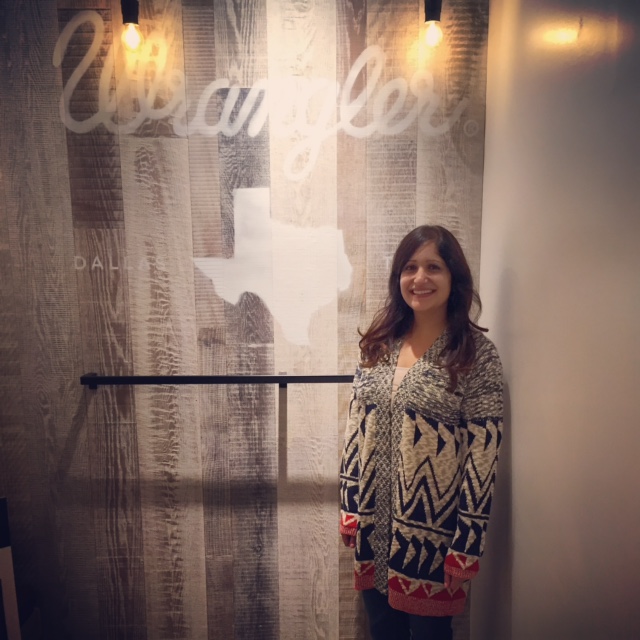 Wrangler, a popular Western apparel store, opened its first new concept location at Galleria Dallas just a few days ago. This is the first branded store of its kind in Texas and second in the nation! Located on the second floor of the mall and nearby Macy's, this shop, spanning 2,000-square-feet, offers a handful of exclusive items you won't find at other retail stores that sell Wrangler products.
From its iconic jeans, to leather boots, accessories, dresses and an array of tops, this Wrangler store is the perfect place to pick up your Western apparel and, of course, jeans! And, they've got it all from boot cut, denim, skinny jeans and more styles. I love Wrangler for its jeans…they're laid back, casual and so comfortable. Their quality will last a long time, and it's worth the buy!
I stopped by before the grand opening day to take a tour of the store and learn more about the concept from the Wrangler corporate and store employees. Take a look below at the gorgeous merchandise and accessories you'll find at the new store.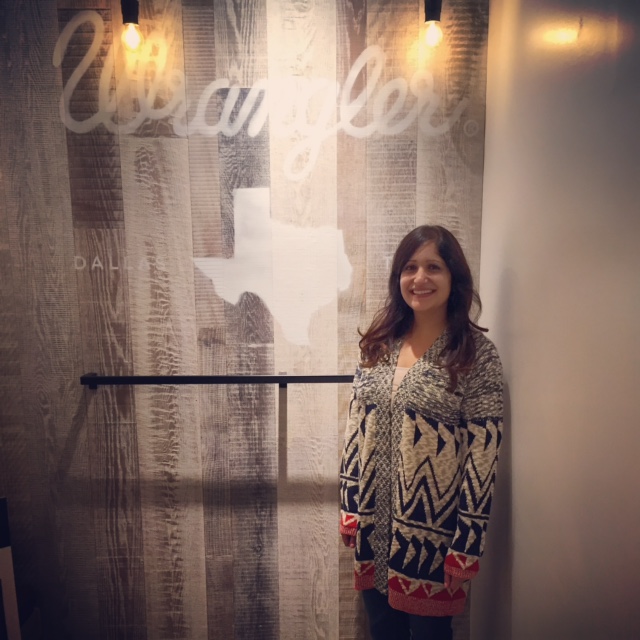 (Disclaimer: Wrangler gifted me with an outfit, and all thoughts are my own. Like what you see in the store? Share it on social media with the hashtag #wranglerUSA.)