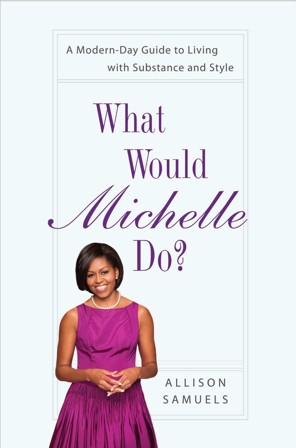 Titanic's 100th Anniversary
April marks the 100th anniversary of the sinking of the Titanic. A Titanic Love Story, a new book by author June McCash, documents a couple who vanished the day the Titanic sank. The noteworthy couple was Ida and Isidor Straus. Isidor hails from the family who founded Macy's Department Store. They both arrived in America in the early 1850's as immigrant children. The two embarked on the Titanic for quiet time together. This beautiful story captured by McCash traces the couple from their early days together until the very last days while on the Titanic. This book is a must-read for Titanic fans! Check out an interview with Jane McCash here.
Super-complicated-latte-order, anyone?
This book caught my eye because I'm a huge fan of Starbucks. Inside the Cup is written by a former Starbucks manager, Kenneth Brown. Not all Starbucks customers know the company's lingo and the correct way to order a drink off the menu. Kenneth Brown wrote this book to help Starbucks customers better learn the many choices and modifications out there and translates the coffee language for them. There's even advice on how to get a job at Starbucks and lists of recommended drinks. Inside the Cup is both informative and entertaining. I can't wait to try out a new drink next time I hit up Starbucks!
Learning from the First Lady
Many people recognize Michelle Obama as a role model and a powerful female leader in America. Allison Samuels, award-winning journalist and Newsweek's cultural critic, has interviewed the First Lady multiple times. Allison takes readers on a journey through Michelle's life in her new book What Would Michelle Do?: A Modern-Day Guide to Living with Substance and Style. I enjoyed reading this book because I respect Michelle Obama and the campaigns she supports. The book lists everyday rules of thumb quoted from Michelle herself on how to live your best life. Topics include healthy cooking working out, and maintaining friendships. This is a great guide for modern day women!
The Great Gatsby
One of my all-time favorite books is The Great Gatsby. I'm really excited for the movie to release later this year. Out of Print, a company that celebrates stories through fashion, released a line of products in honor of The Great Gatsby. The collection includes t-shirts, fleeces, totes, iPhone cases, notebooks and journals featuring the original book cover art created by Francis Cugat.
Disclaimer: The three books listed above were sent to us for review. We always give our honest opinions and were not compensated for these reviews.