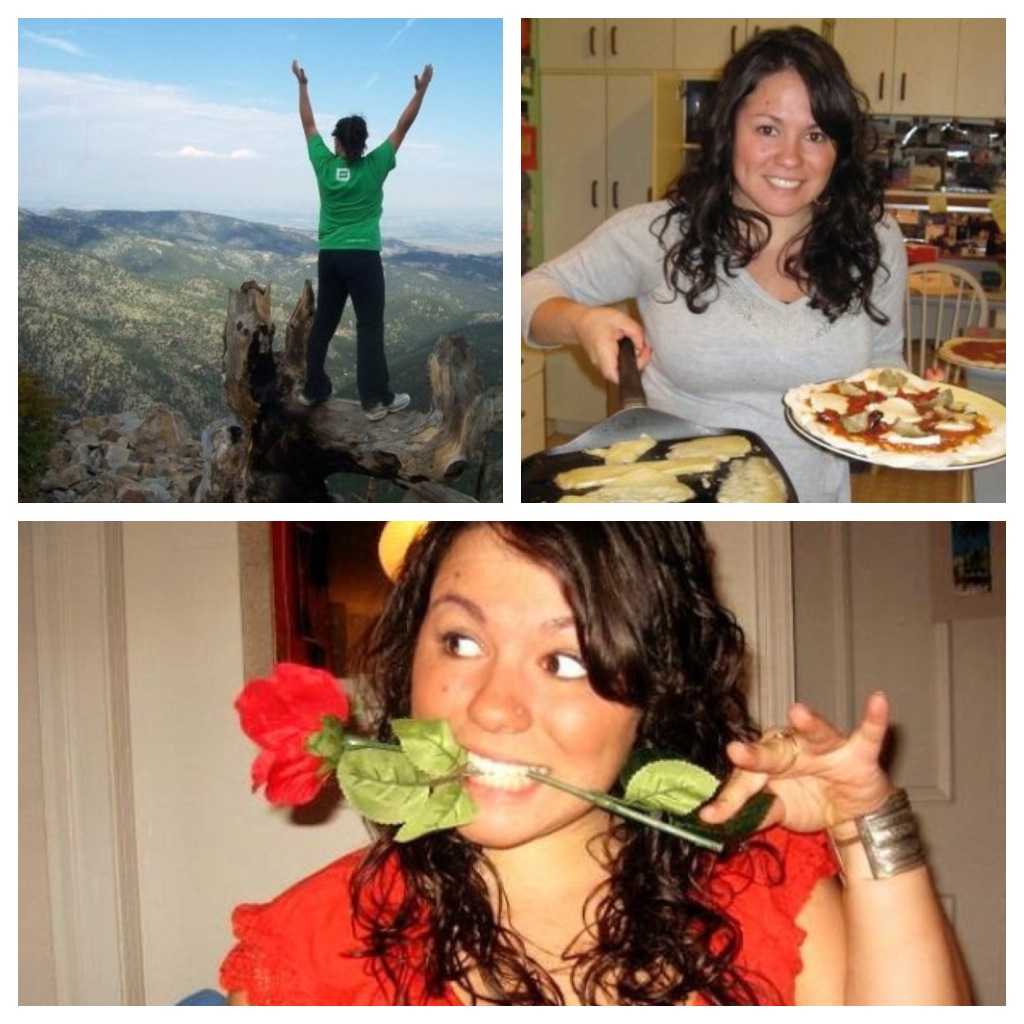 In honor of the new genpink redesign (OH you've been reading via RSS and haven't noticed?) we are introducing new and existing contributors to genpink. Let's get started:
Genpink Contributor: Grace Boyle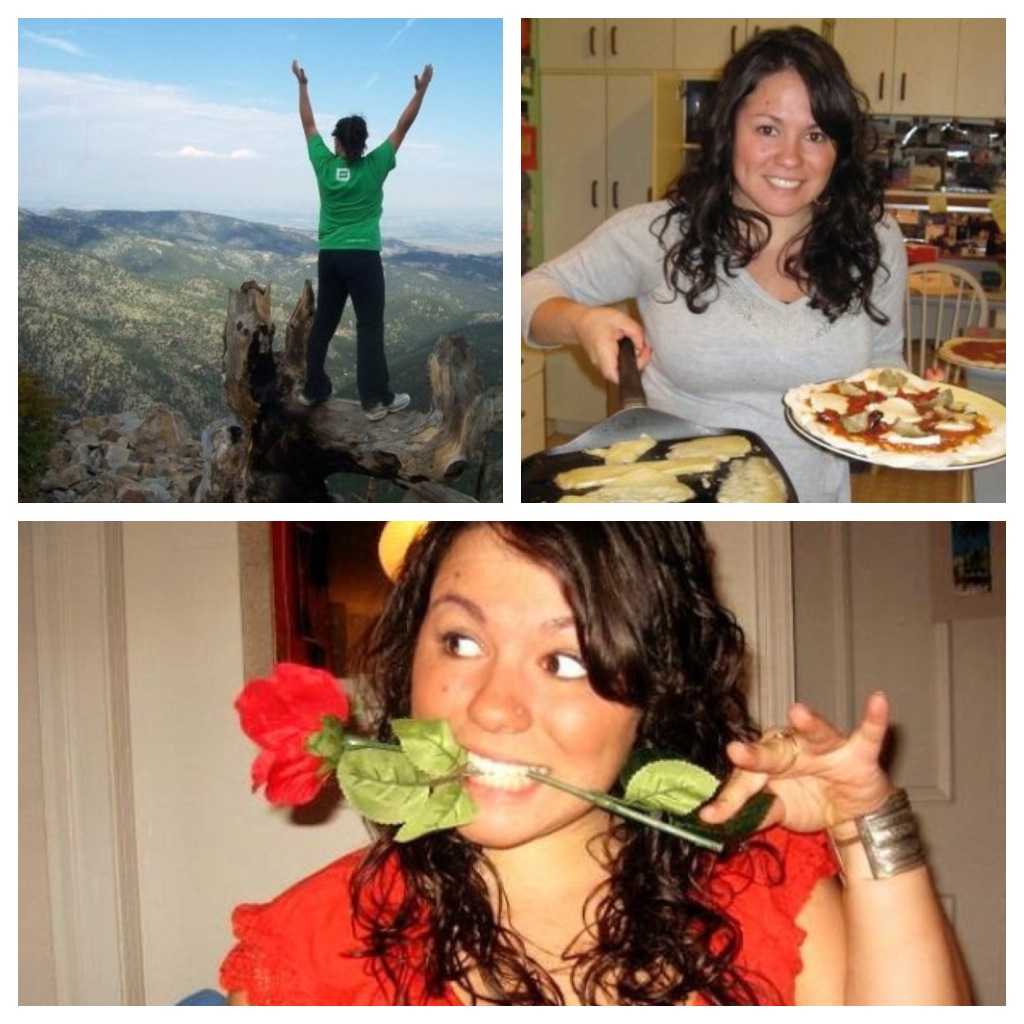 Coffee or tea?
Coffee. Second choice? Spicy Bhakti Chai with soy milk.
Best advice for life in your twenties in 5 words?
Relax. Have fun. Be open.
Favorite quote:
Buy the ticket, take the ride. -Hunter S. Thompson
What makes you different?
I actually love finding how we are similar, and how we can connect with so many people from around the world, even with our varied backgrounds. That common ground is beautiful.
Okay, I should also answer the question properly :)
I suppose I'm a bit different because I have the capability to do A LOT and not burn out. I've learned this mostly by friends stating they can't believe how involved I am, so objectively, I suppose it's true. It's my capacity and to me, it's my par. I volunteer, run two blogs, am the Director of Marketing and Sales at a growing startup, have a side hustle biz with currently, four clients helping them with marketing and social community strategy, maintain a relationship with my wonderful boyfriend, regularly find jobs for friends (secret recruiter!), go to yoga and the gym regularly and finally, take time to unwind, enjoy and take vacations.
Favorite pink thing?
My pink MacBook case. I bring it everywhere with me.
If we were to buy you a present where should we look?
I really love culinary-anything. I would say an artisan kitchen store. Think: Williams Sonoma or here in Boulder, the Peppercorn.