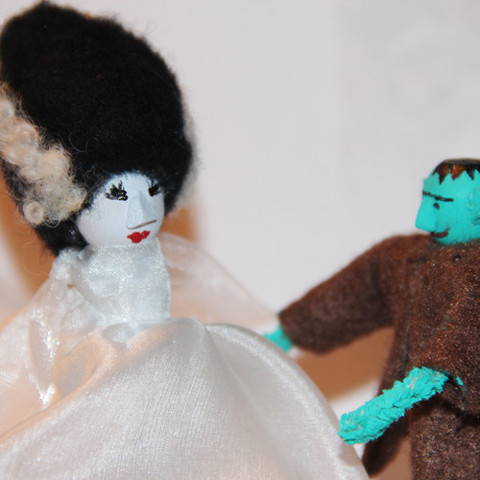 This Halloween, scare up some fun with DIY Halloween crafts from Lullubee! This new online arts and crafts retailer makes crafting easy for you by delivering ready-t0-make projects to your home. Lullubee designs the project, gathers the materials, shares the crafting techniques in an easy-to-follow video tutorial and leaves you with the fun part: making beautiful, unique handcrafted objects.
Craft projects can be chosen by skill levels, from basic to advanced and customers can choose from several collections, including birthday craft kits, jewelry kits and holiday craft kits.
Lullubee has a fun selection of craft projects for Halloween starting at just $12, including a playful collection of Trick-or-Treat costumes and scary Halloween decorations, tricks and treats for the home, kids and guests.
Featured Halloween craft kits include:
-Creepy Eye Ring Craft Kit ($19.99)
-Needle Felted Witch Kit ($22)
-Halloween Jewelry Kit: Creepy Eye Ring, Bat Barrette and Skeleton Necklace ($30)
-Day of the Dead Mask Kit ($25)
-Elf Hat Kit ($19.99)
-Spooky Clothespin Dolls ($19.99)
-Pirate Hat Kit ($12)
-Flower Girl Kit ($35)
See all Halloween Craft Kits at http://www.lullubee.com/collections/halloween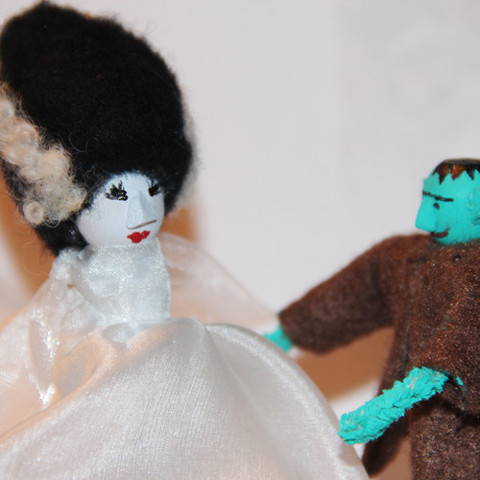 All of Lullubee's collections feature free shipping to anywhere in the USA.