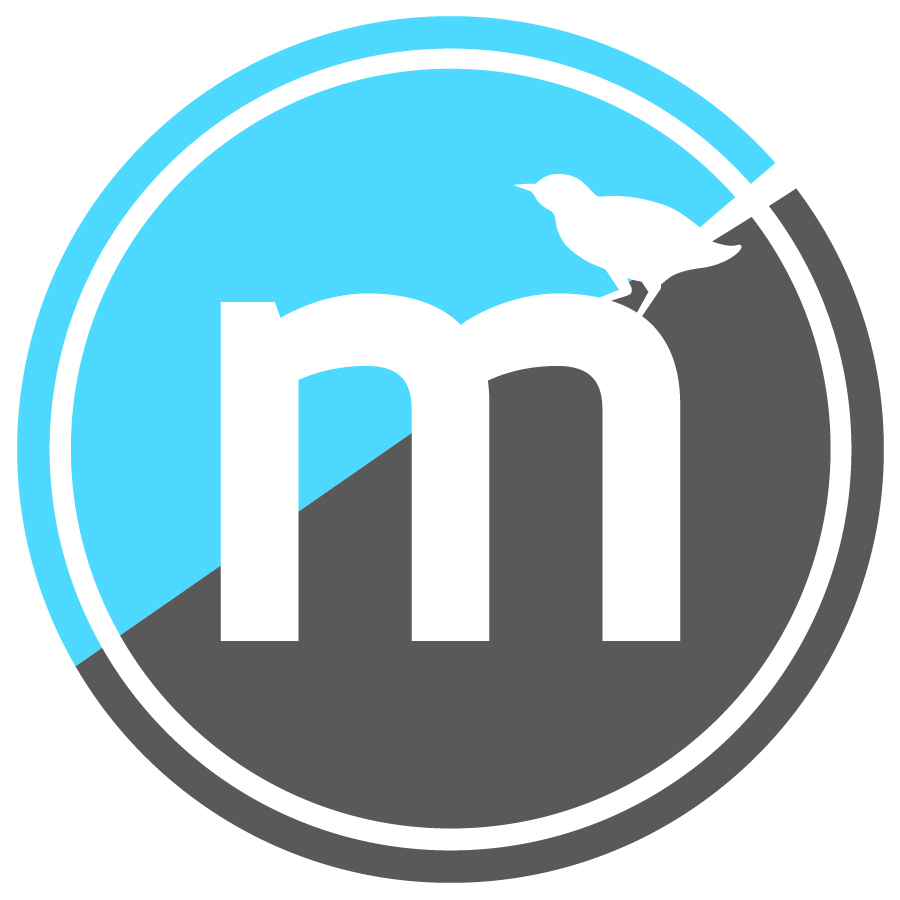 November is in full swing at Mockingbird Station in Dallas. Check out the plentiful lineup of exciting happenings this month:
Pour Over Election Night At The People's Last Stand
Nov. 6, 7 p.m., Suite 210
Romney or Obama? Shaken or stirred? There are so many decisions to be made come Nov. 6 and only one place to watch it play out. Join the gents at The People's Last Stand for a nail-biting Election Night Watch Party that's sure to be as dirty as the martinis you'll be throwing back. Drink specials will abound, but only if you bring proof that you voted. After all, this is America folks. No such thing as something for nothing.
Shamrocks Motorcycle Club Rolls Into Trinity Hall
Nov. 6, 7:30 to 9:30 p.m., Suite 250
For those who would rather skip election night coverage and go straight for the whiskey, Trinity Hall Irish Pub and Shamrocks Motorcycle Club are joining forces for the 2nd Annual Taste Of The Irish whiskey tasting, which will benefit the Assist The Officer Foundation of Dallas. For a $30-40 ticket, you can sample six shots of various Bushmills Whiskey and enjoy a variety of appetizers. There are only 150 seats available, so you better act fast. Those shots aren't going to drink themselves.
Trinityhall.tv/tasting.htm
Get The Village Experience At The Lofts
Nov. 8, 4:30 to 7:30 p.m., Penthouse 711 of The Lofts
The Village Experience, an organization dedicated to socially responsible tourism, will host an open house Nov. 8 in penthouse 711 of The Lofts. Attendees will get a free ticket to the Dallas Travel and Adventure Show on Nov. 10-11 and be treated to a complimentary yoga class and fair trade trunk show courtesy of One Love Dallas, American Power Yoga and Relativity Outdoors. Don't miss your chance to get healthy, support a great and swipe some cool swag in a penthouse.
Page Parkes Is Looking For Fresh Faces At The Station
Nov. 10, Noon to 3 p.m., Second level Mezzanine
Are you or someone you know super hot and multi-talented? Then Page Parkes and DFW Style Daily want you to report directly to the second level Mezzanine outside the Angelika Film Center on Nov. 10 for your close up. Participants ages 13-22 will have the opportunity to "be discovered" and enter for a chance to win a scholarship from the Page Parkes Center of Modeling & Acting. Oh, to be young and gorgeous…
Fill Up At Cook For A Cause
Nov. 15, 7:30 to 9:30 p.m., Suite 210
The Station's Cook For A Cause guest chef night returns on Nov. 15 with a sweet evening that is sure to delight your palate. While the details are still in the works, we can tell you that if sugar is your weakness, you better plan on calling in sick the next morning. Bon appetit!
Mockingbirdstation.com/events
Get Wrapped Up In Black Friday Madness
Nov. 23, Midnight – 10 p.m., Suite 190 and other participating retailers
Shoppers start your engines because Urban Outfitters will open at midnight on Black Friday with a 50 percent off sale items frenzy. They'll be offering customers complimentary Red Bull so that should put some pep in your step. Wardrobe addicts brave enough to venture out on Nov. 23-24 will also be treated to Mockingbird Station's complimentary gift wrapping station near Park Cities Bank inside The Offices. You may have to battle a scary crowd, but at least you'll leave with a Christmas-ready package under your sore arm. Stay tuned for more info about Black Friday happenings at the Station.
Mockingbirdstation.com/events
Etsy Gets Creative At Relativity Outdoors
Nov. 29, 6 to 9 p.m., Suite 170
There's something about receiving a handmade gift that just makes you feel all warm and snuggly inside. To fully experience this snuggly effect, head to Relativity Outdoors on Nov. 29 and browse a mini-market of Etsy sellers who will help you find a little something special for everyone on your list. More details to come.
Mockingbirdstation.com/events
Partner's Card Is In Full Swing
Oct. 26 – Nov. 4, Ongoing, Mockingbird Station
If you fancy yourself an avid shopper, you've probably heard of the fabulousness that is Partner's Card. The purchase of the $60 card gets means you get 20 percent off your purchase at countless retailers and restaurants throughout Dallas until Nov. 4. Mockingbird Station is proud to support Partner's Card, which benefits The Family Place. This year's participating Station retailers are Gap, LOFT, Relativity Outdoors, Sunglass Hut and West Elm.
Run Off That Turkey At Relativity Outdoors
Every Monday, 6 p.m., Suite 170
Relativity Outdoors offers Social Runs every Monday at 6 p.m. throughout November. Runners will meet at Relativity Outdoors and head over to the Katy Trail for a 3 to 6 mile jog. Participants will be treated to a 30 percent discount and free refreshments before and after the run. Race you there!
Mockingbirdstation.com/events