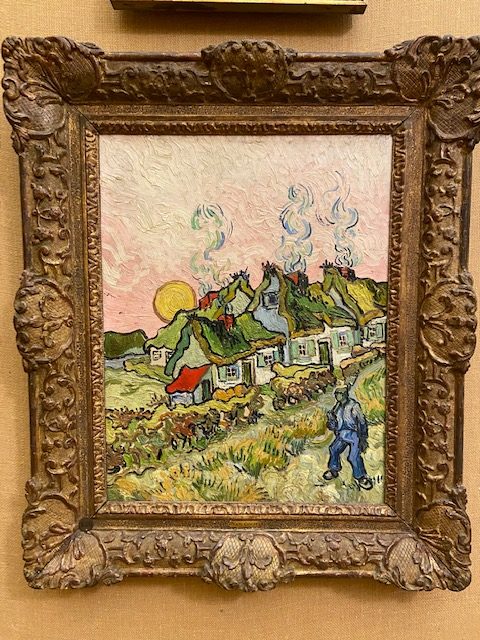 Located in downtown Philadelphia, The Barnes Foundation is home to some of the finest art collections from the 19th and 20th centuries. Founded by doctor-turned-art-collector Dr. Albert Barnes, the museum carries masterpieces from renown artists such as Renoir, Cezanne, van Gogh, Picasso, Matisse and much more.
Guests will be amazed as soon as they walk into the museum. What I really like about this museum compared to others is that the artwork is not traditionally organized by artist. Various artwork and artifacts are scrambled throughout the many rooms, which reminds me of a house instead of a typical museum.
There's also a really cool mobile guide throughout the space. Bring your phone fully charged, so you can scan the QR codes around the artwork to learn more about its history. The pieces only show you the name of the artist on the frame, and there is no description posted to each one…. again, making this a unconventional museum!
Pace yourself through 10+ rooms on two stories, 900+ pieces of art and 400+ artifacts. You'll be surprised at what you see in each room!
Location: 2025 Benjamin Franklin Pkwy, Philadelphia, PA 19130
Visit the museum's website to see hours, buy tickets and to see more helpful information as your plan your visit.
Disclaimer: I attended the museum on a media pass, and all opinions are my own.