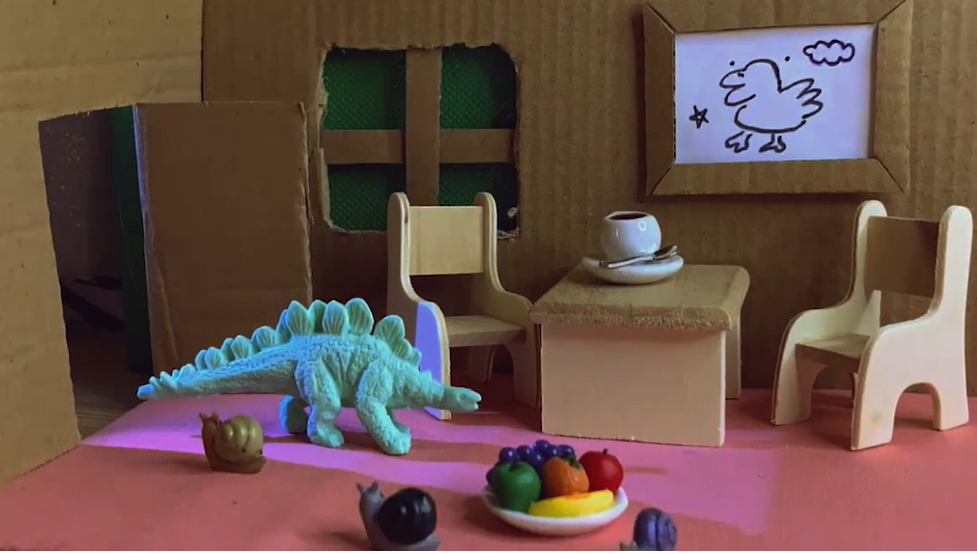 A new film festival is starting up in Dallas!
Honoring diversity and inclusion, the OX2BX Film Festival will feature over 20 short films submitted by high school students nationwide. OK2BX stands for "It's Okay to Be Extraordinary" and the belief behind OK2BX is that all of the little things a person does each day to promote inclusivity will ultimately make for an extraordinary life, and a more beautiful world.
The festival will take place at the Texas Theater on Sunday, April 24 at 5pm.
The film festival is an initiative of the OK2BX Foundation, an organization founded by the Bolding family to commemorate their daughter and sister, Eleanor, who took her life in May 2021. To honor Eleanor's inclusive personality, the festival will present awards to students who uniquely and artfully demonstrate diversity and inclusivity in the films they have submitted.
Awards and cash prizes will be granted to winners in the categories of LGBTQIA+, Smartphone, Diversity, and Animation.
Tickets are $15/person and can be purchased at www.ok2bx.com/ok2bxfilm.
In addition to the film festival, the OK2BX Foundation awards scholarships for candidates pursuing an associate or bachelor's degree or a vocational certificate through an accredited program and who have demonstrated inclusivity in some significant way.
The festival's Marquee sponsors are Texas Health Resources and Commerce House, with additional sponsorship provided by WFAA, Good Space, Dream Café and MetroGraphics. All proceeds from the event will benefit the OK2BX Foundation.