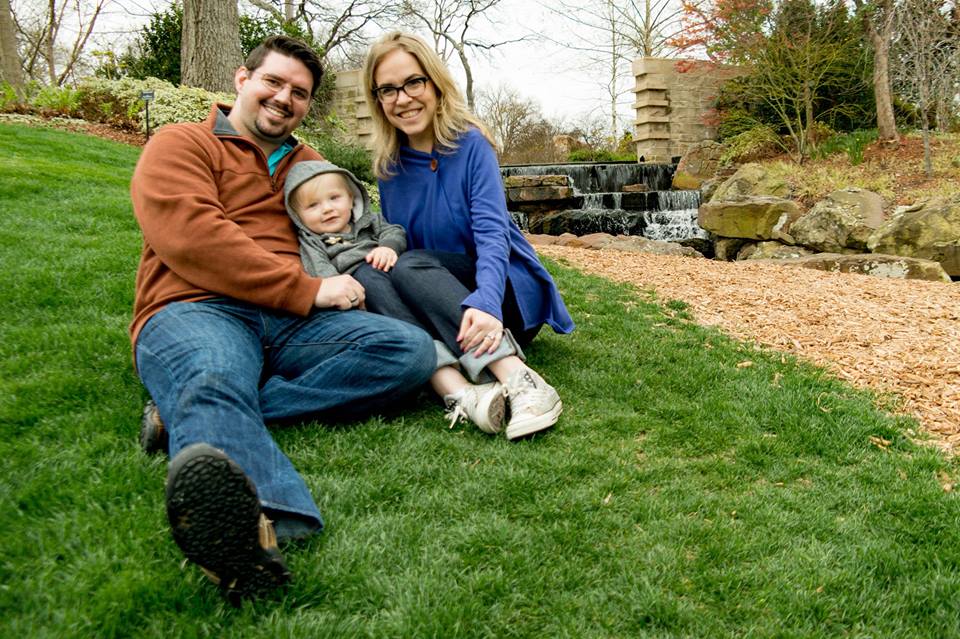 If the thought of finding space for yet another toy fills you with dread this holiday season, why not invest in a gift that gives quality time and experiences? There are so many fun, educational, and family-oriented memberships available to families in Texas that you may never need to give grandma the kids Christmas list again – and better yet, family can come along for the ride when you take these trips together! Check out these 10 memberships and their perks to figure out which one the kids should ask Santa for.
Dallas Arboretum and Botanical Garden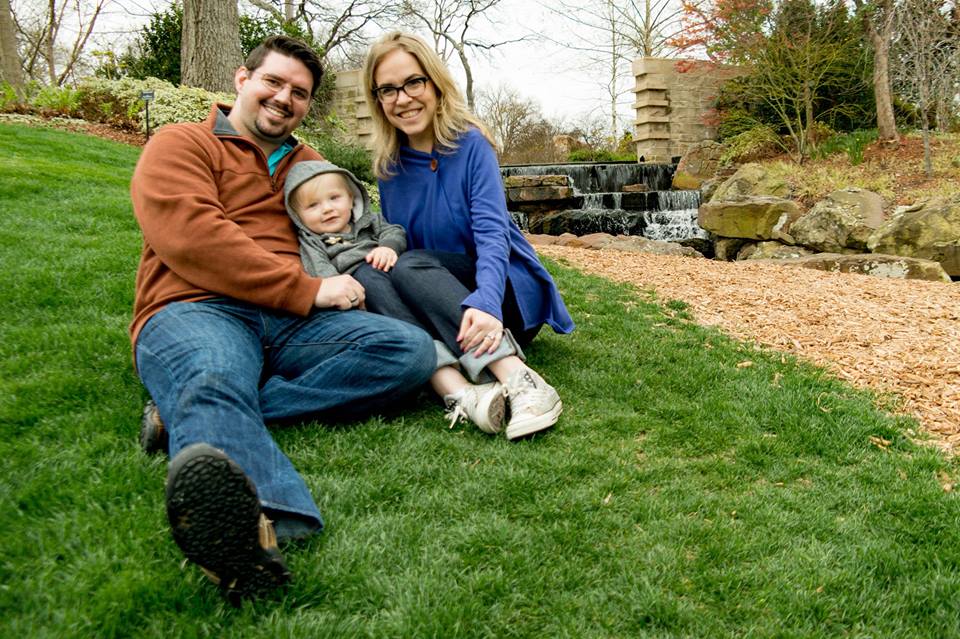 Not only is this a great place for the kids to hang out and explore, it's like a mini-retreat for you too! The gardens are gorgeous, the Children's Adventure Gardens are sure to give the little ones something to enjoy, and your membership can double as a place to go on a date as well!
Perks:
The Family membership is good for up to 6 people, and the Family Plus includes unlimited visits to the Children's Adventure Garden for up to 6 people (which would be a great place for a family day or play date).
Cost:
The Family Membership is $131/year, and covers 6 people. The Family Plus Adventure Garden Membership is $179/year, and covers 6 people. Check out http://www.dallasarboretum.org/support-volunteer/levels-benefits for more information.
Dallas Zoo
With a Backstage Safari, Keeper Encounters and Training Demonstrations, The Dallas Zoo has a lot to offer beyond the usual animal exhibits. Be sure to check out which demonstration or encounter is happening on the days you visit so you can make the most of your trip!
Perks:
Both family memberships include perks like free parking and admission, and free Adventure Safari Monorail or Endangered Species Carousel tickets up to the amount of people specified in your membership.
Cost:
The Dallas Zoo Family Membership is $129 for 2 adults and up to 4 kids. The Family Plus Membership is $149 for 2 adults, up to 6 kids, and one guest (extra perk: this membership allows a nanny to count as one of the adults!). The Passport Membership is $199 for 2 adults, up to 8 kids/grandkids, and one guest per visit.
The Perot Museum of Nature and Science
The Perot Museum boasts not only one of the coolest buildings in Dallas, but some of the most exciting halls. Learn about biology, dinosaurs, and even sports in one of their eleven permanent education halls.
Perks:
All family memberships include free membership for all children and grandchildren in the membership holders household. Each family membership also includes a "plus one" ticket so you can bring another family member or friend.
Cost:
There are three levels of membership for families; Family Membership is $119/year for 2 adults and all children/grandchildren in the household. Family Plus Membership is $179/year for 3 adults, plus all children/grandchildren in the household. Family Plus Platinum is $269/year for 6 adults, and all children/grandchildren in the household. See the website for Christmas sales going on now through January 8 at www.perotmuseum.org.
Dallas World Aquarium
If a Polka-dot Stingray or Leafy Sea Dragon sounds like an animal your kiddo would come up with, they'll love the unique sea life in this aquarium! The Dallas World Aquarium has an array of unique sea animals, as well as mammals like the Red Howler Monkey.
Perks:
Members have a special entrance, receive a 10% discount in the gift shop and bookstore, and get priority seating with reservation at the eighteen-O-one restaurant.
Cost:
The Family Membership is $195/year and includes 2 adults and up to 4 kids residing in the same household. Visit www.dwazoo.com/your-visit/membership to read about all the benefits included in the membership.
Dallas Museum of Art
With 24,000 works spanning 5 centuries, the Dallas Museum of Art will keep the kiddos entertained and educated for hours! Be sure to check out the works that are only on display for a limited time to get the most out of your visits.
Perks:
Adding something extra to your DMA Membership for the little ones in your family with the addition of Kids Club to your membership.
Kids Club is a partnership between the Dallas Museum of Art, Crow Collection of Asian Art, Dallas Zoo, Perot Museum of Nature and Science, Nasher Sculpture Center, and Trinity River Audubon Center. Kids Club includes Invitations to six members-only events each year (one per participating organization), pre-sale access to DMA Summer Camps, discounted admission privileges at all membership facilities.
Cost:
The DMA offers free general admission every day and children 11 and under receive free admission to special exhibitions.
The first tier membership is the Supporter, which includes 2 tickets to special exhibitions per day at $100/year. The second tier is the Ambassador, which includes 4 special exhibition tickets per day at $250. The a la carte Kids Club is an additional $50 to any DMA Membership level and cannot be purchased separately.
Visit www.dma.org/support/dma-members to get the details.
Texas Discovery Gardens
The Discovery Gardens offer more than just plant life; with a Snake House, Butterfly Exhibit, and Artist Gallery, there's something for everyone to enjoy. Be sure to ask about how to develop your own Certified Butterfly Habitat!
Perks:
This membership doesn't limit the number of children in your household, so you're paying a flat fee for the whole family! The Family Plus Membership also includes 6 one-time guest tickets into the Butterfly House, which you'll want to be sure and use up.
Cost:
The Family Membership is $65 for 2 adults and all children, and the Family Plus is $150 for 4 adults and all children (plus those 6 tickets to the Butterfly House). Visit txdg.org/membership to sign up.
Sea Life Grapevine
With the Octonauts Exhibit (where your child can take part in adventures with the underwater heroes from the hit TV series), behind-the-scenes tours, and feeding time talks, this aquarium has everything you need for a full day of family time.
Perks:
The annual passes include exclusive events and previews, 10% off birthday party packages, 10% discounts at every shop, and free entry for children under 3. Be sure to look at the Combo Pass if your kids love LegoLand – you can hit both the aquarium and the theme park with this membership!
Cost:
The Annual Pass gives a discount of $40/person at the door with free entry for those under 3. The Combo Pass includes admission to LegoLand as well, and is $90 at the door with free admission for those under three. To see all the benefits and learn more, visit www.visitsealife.com/grapevine/tickets/annual-passes.
Six Flags Over Texas
This membership is perfect for families with teens, or those who have older and younger kids. There's something for any age at Six Flags, and there are memberships at low monthly plans, or passes at one fixed rate.
Perks:
All passes and memberships are on sale now through December 31st – this is by far the best deal you'll get on these, so sign up soon to get these deals! The passes are more expensive than the membership, but offer fantastic deals. Memberships are perfect for those just wanting to enjoy the rides for the day.
Cost:
From now until December 31st, the Combo Membership is only $5.75/month for 4 people. The Combo Passes are more, but are for 4 or more and include parking, VIP early entry, $300 in park discounts, and free admission for friends on select days. Visit www.sixflags.com/overtexas for more on these limited time deals and group rates!