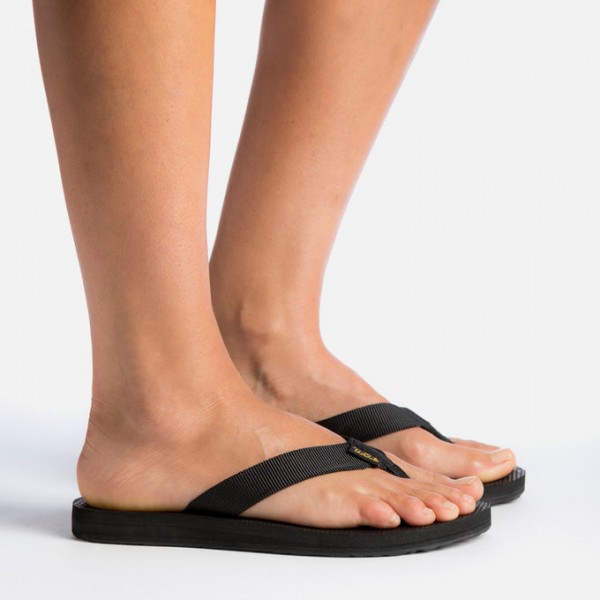 This is a Sponsored post written by me on behalf of Teva for SocialSpark. All opinions are 100% mine.
Warmer weather means lots of outdoor time! One of my favorite things to do when the weather is so fantastic (in between random snowstorms and 110 degree temps) is go to outdoor sporting events or outdoor concerts.
While attending these outdoor events is always a great time, I've learned over the years to 'prepare' for the unexpected. Shortage of bathrooms (or none at all), food, drinks or resting spots all call for some additional pre-event preparation.
Tip 1: Wear Comfy Shoes
My first and possibly the only tip I would recommend that cannot be ignored is wearing comfy and versatile shoes. With outdoor venues, I feel like there is never telling what you may step in, around or on. So I always try to wear some sandals that I know will be able to go anywhere and do anything. So, may I introduce Tevas to you all?  As the official footwear of the Bonnaroo Music Festival, these sandals are absolutely perfect for keeping you comfy and live life's unscripted moments. I recommend any pair that you won't mind getting a little dirty and knowing you can rinse them off later. I personally prefer a flip-flop style only because I like to be able to kick them off at a moments notice! Duh. Dancing!
My go-to Teva sandal, the original flip flop. I like black, especially for outdoor music events or sporting events so I can be at ease knowing I can just rinse them off later and they will be good as new. Hop on over to Zappos & grab yourself a pair.
Tip 2: Pack a Snack
Have snacks that will keep you going. (a.k.a. not just junk food) I recommend KIND bars because they ROCK. My new food obsession. My favorite is the Maple Glazed Pecan & Sea salt. Also, items like beef jerky or Gatorade's energy chews are small and easy to carry around plus will give you the energy to keep up with all the walking, standing and yelling (I don't qualify my singing at any concerts as anything but yelling… because I'm sure if you heard it in a quite area, that's what it would sound like.)
Tip 3: Do You
My last tip for any of your outdoor event adventures is to enjoy the experience for yourself. Don't be afraid to go get the picture of the band you want or visit the craft beer stand you want to try while at your event. Make a designated "home base" for you and your group and know that if you get separated for a bit because you are wandering and enjoying the atmosphere, then you will know where to meet up easily. This past weekend I wanted to go look around the Music STADIUM because I had never been there before and just happened to witness a marriage proposal! Ya never know what you will find and I encourage you to explore and enjoy the experience for yourself!
Anyone else have some really clever tricks they have found to be helpful when going to a music festival or outdoor sporting event? Always curious to hear what helpful tips people have for these types of things and if you are wanting to find more from the community, follow the hashtag #Ready2Roo or visit The Fountain