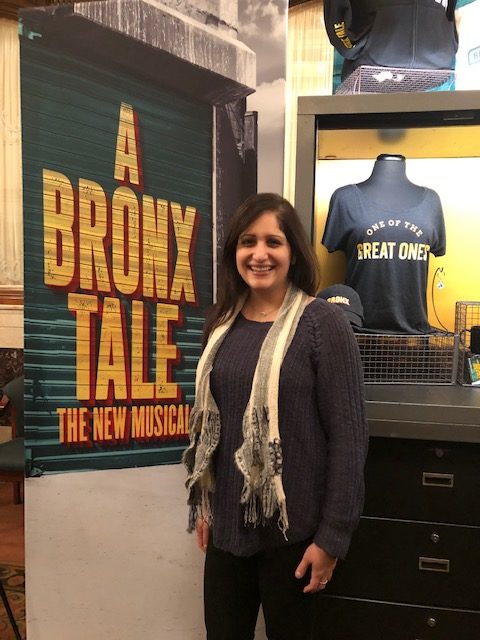 It's the Jersey Boys meets West Side Story in A Bronx Tale!
Running now through November 24 at the Benedum Center in Pittsburgh, A Bronx Tale is a dramatic musical telling the story of a young Italian boy growing up in the Bronx neighborhood of New York. Set in the 1960s, the main character, Calogero is caught between the father he loves, a love interest and the mob boss, who is like a second dad to him.
The musical features high-energy dance numbers and original tunes that are catchy and enjoyable. The cast beautifully nail the notes and look great in '60s attire. Special efforts in the show had me a little surprised, like the (fake) gun shots that will have you jump in your seat – but nonetheless adds value to the story. (You'll see how rough a neighborhood with mobsters can get!)
A Bronx Tale is an unforgettable story of loyalty and family. You'll feel an emotional connection to every character – even the mob boss as the play concludes. Broadway fans, add this show to your list of musicals to see!
Check out the merch table when you get to the show. It's always fun to take a piece of the musical home with you!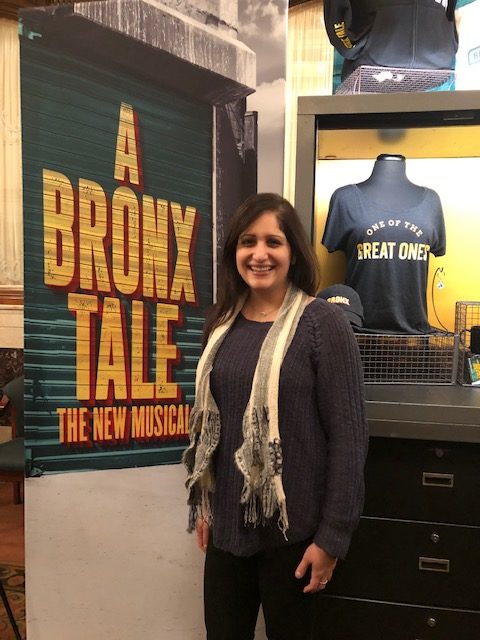 A Bronx Tale is picking back up on its tour in early 2020 and coming to cities like Detroit, Memphis, Orlando, Austin and more! Get tickets here. 
And if you're in Pittsburgh like me, you can purchase here.
(Disclaimer: I was provided with a media pass from Pittsburgh Cultural Trust to attend the show. All opinions are my own.)