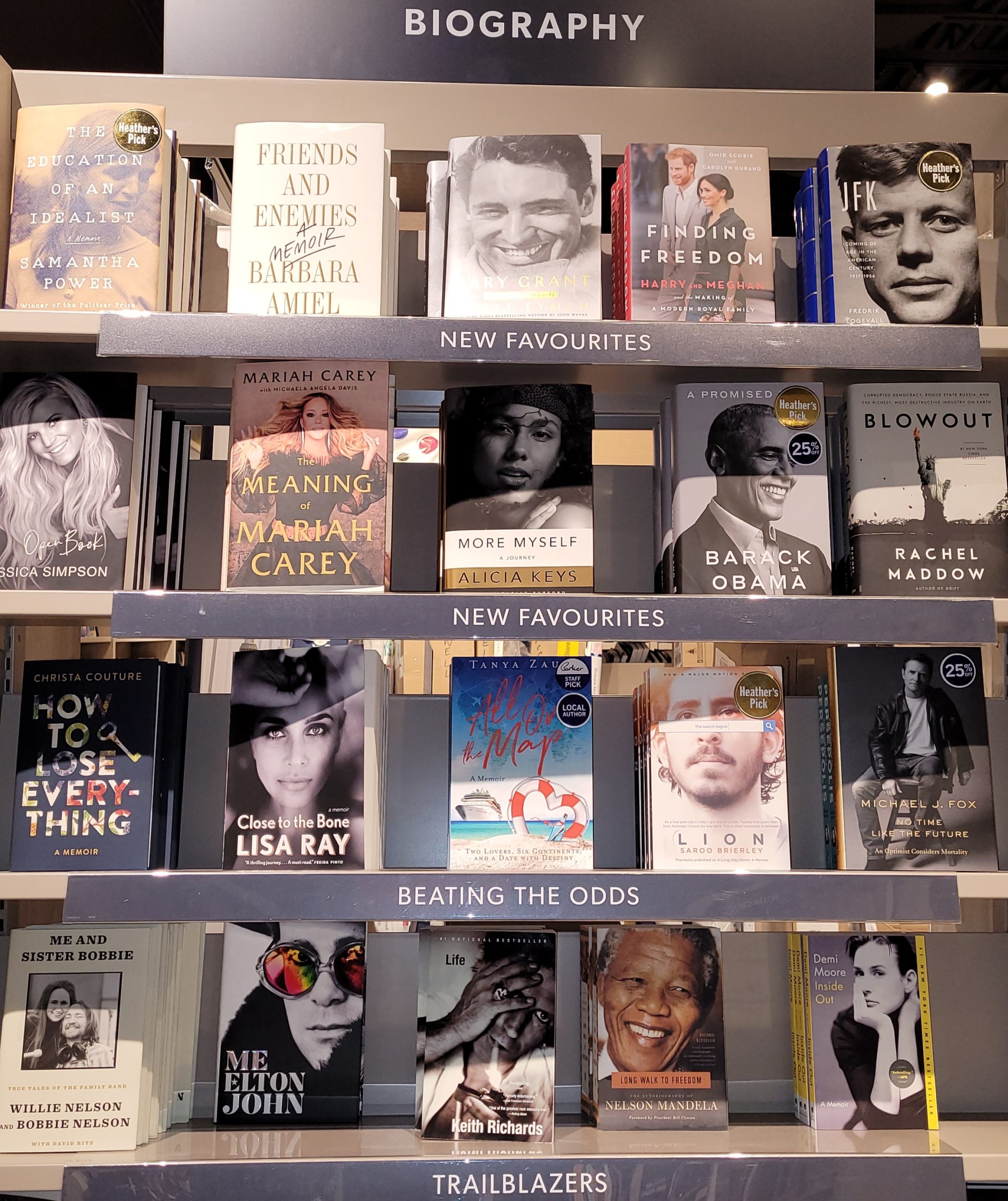 It's my favorite time of year – SUMMER! The BBQs, pool parties and enjoying some time outdoors. (Don't forget to wear some sunscreen!)
Here are the books I'm looking forward to reading this season.
All Over the Map: Two Lovers, Six Continents, and a Date with Destiny
Based on the cover alone, you need to take this novel on your next beach trip! When lead character Tanya accepts a job on the Regal Princess cruise ship touring the Caribbean, she looks forward to travel, adventure, inspiration, sunshine, and just maybe, some lighthearted romance. This love story dives into her adventures with the ship's handsome pastry chef. It's a great, easy read for lounging at the beach or a pool this summer! Find out more about the book here.
The No Sugar Baker's Cookbook of Healthy Living & No Regrets
If you're looking to eat healthy this summer but not compromise on flavor, check out this cookbook by Jayne Jones. The inspiration for this book came from the author's scary health experience. On her 44th birthday, she found herself in the emergency room with stunning vital signs. After numerous tests, the ER physician diagnosed her as a severe diabetic who was minutes away from having a stroke. Since then, Jayne committed to taking steps to live a healthier life, including reducing her sugar intake. This is her first cookbook of no sugar recipes including desserts, entrees, soups and treats. Learn more here.
The Marlin Bar: Cocktails with Tommy Bahama
It's not summer without some refreshing cocktails! This brand new cocktails book from Tommy Bahama features 90 easy-to-follow recipes (including some food), an abundance of colorful photos and a list of tools, tips and techniques. The title pays homage to the Tommy Bahama Marlin Bar — the brand's new dining concept that offers an experience that is lively and casual — like a cocktail party at your best friend's house, with recipes that celebrate an authentic relaxed lifestyle. We love the sound of that! Enjoy creating tropical Mai Tais, Mojitos, spicy Margaritas and more. The book is now available for purchase online at www.tommybahama.com and in Tommy Bahama stores on May 28.
You Don't Owe Anyone
The title alone had me picking up this book! You Don't Owe Anyone by Caroline Garnet McGraw invites perfectionists, workaholics, people pleasers and strivers to make surprising choices that free us from the weight of expectations. This book is a great reminder on to focus on yourself, celebrate your personal and career achievements and not let anything get in the way of your success. You'll be inspired by Caroline's personal stories (some serving as a wake-up call for myself) to move our lives into new, positive directions and move past perfectionism. Click here to buy your copy!