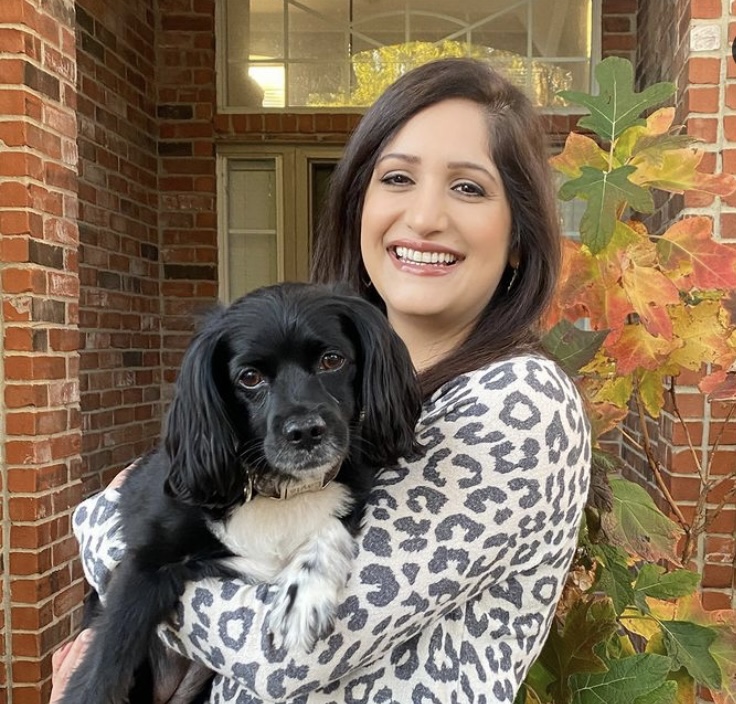 This post is sponsored by ProBiora Health.
I loooove my pup but don't love her stinky breath. Can you relate to this with your pets??
Well get ready for cleaner dog kisses and better oral health for our furbabies thanks to ProBiora Health!
Why is oral hygiene important for pets?
Did you know 80% of dogs and 70% of cats get some sort of oral health disease by age 3?? It's our job as pet parents to take care of our furbabies – starting with their oral heath. Bad breath is caused by bad bacteria in your pet's mouth. ProBioraPet restores the natural balance of good and bad bacteria so the breath gets better.
How to use ProBiora Health
The product is super easy to use. Just sprinkle the all-natural probiotic powder on your pet's food once daily. My pup doesn't notice anything different during her lunch time since the powder is odorless and flavorless – which is an added bonus! I've already noticed a difference in her breath in just a few days.
Discount for GenPink readers
Get 10% off your order with the code GenPink10 at probiorahealth.com.
So if you're struggling to keep your pet's mouths clean, definitely give this product a shot. Let us know how your experience goes by leaving a comment below. Happy health = happy pets!