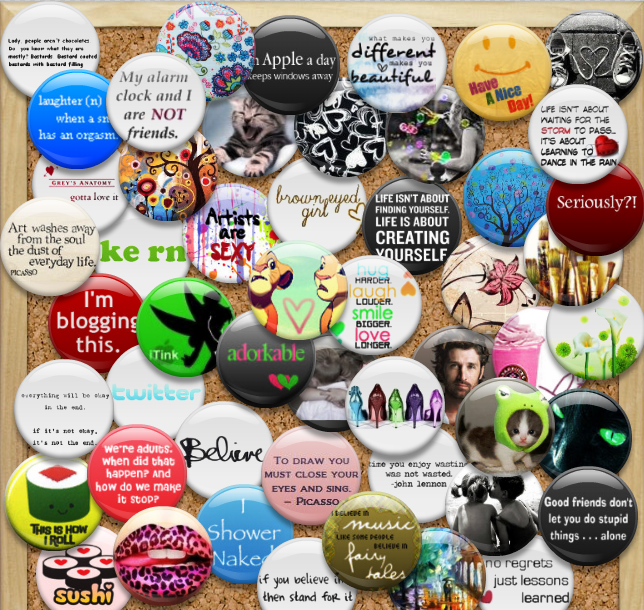 Editor's note: this post was written in 2008. Does anyone even remember when Facebook Flair was a thing?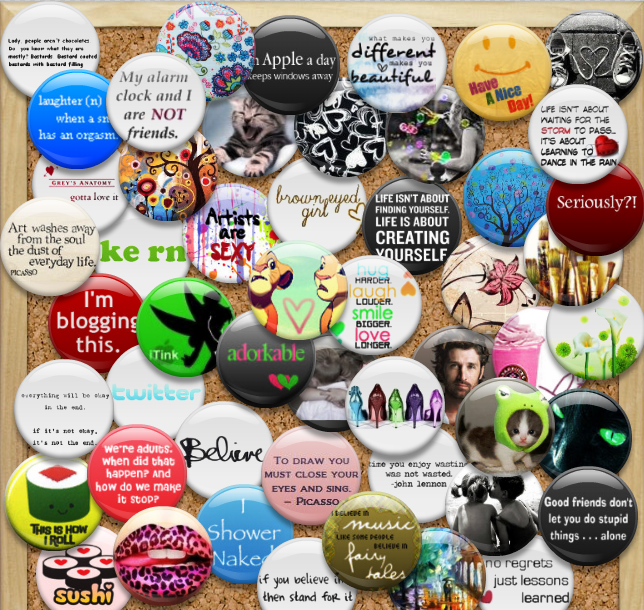 I know this sounds a bit silly, but I really love the Facebook Flair app. Mine is filled with fun quotes and pictures.
Here's the knowledge that my Facebook flair has to offer to you:
no regrets, just lessons learned
seriously?!
Have a Nice Day
if you believe in it, then stand for it
Good friends don't let you do stupid things … alone
Art washes away from the soul the dust of everyday life. – Picasso
Life isn't about waiting for the storm to pass … it's about learning to dance in the rain
An Apple a day keeps windows away
What makes you different makes you beautiful
To draw you must close your eyes and sing. – Picasso
Everything will be okay in the end. If It's not okay, it's not the end.
Time you enjoy wasting was not wasted. – John Lennon
I believe in music like some people belive in fairy tales
Artists are sexy
Hug Harder. Laugh Louder. Smile Bigger. Love Longer.
Life isn't about finding youself. Life is about creating yourself.
Believe
We're adults. When did that happen? And how do we make it stop?
laughter (n): when a smile has an orgasm
This is what my flair can tell you about me:
I'm adorkable
I'm a brown eyed girl
I love sushi
My alarm clock and I are NOT friends.
I shower naked.
I'm blogging this.