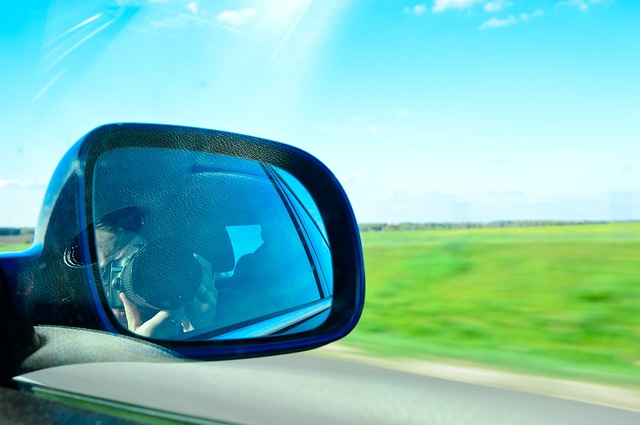 Since Genpink's launch in 2007, we've had several guest contributors. This post was created by Sneha. She's sharing four things her on things to do before 30 list.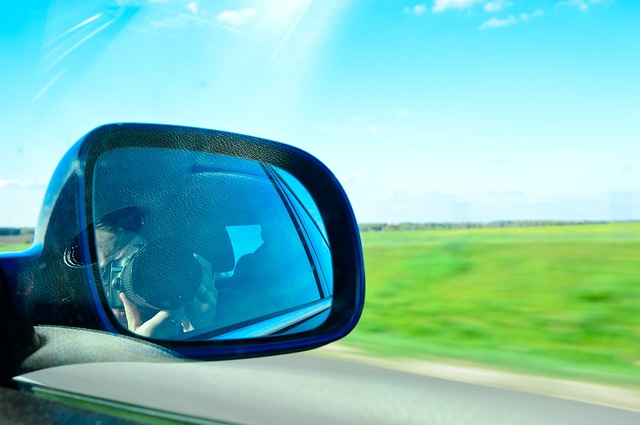 Although I have many things on my to-do list over a lifetime, I wanted to narrow it down to the top 4  that I would like to accomplish by or before 30. These goals are in no particular order. They are simply focused on what I'm most passionate about– travel, yoga, and connecting with people.
Become yoga certified– Yoga practice and I have had an on again-off again interaction with practice through various teachers and venues since childhood. Several  years ago , I discovered Lululemon and their classes and thanks to them, I've been consistent with it and it's something I have grown to love. Now that I've become focused on my practice, I want to push it even further by becoming certified so I can help others and pass on my love for yoga.
Cross country road-trip  Traveling is another joy of mine and in 2011, I think it proved its importance. Within the first half of the year I had traveled 5 out of the 6 months. I've traveled to 22 of the 50 states so far, but really have never done an all-out cross country trip.
Go on an African safari – I've only seen pictures of Safari's and I've hear it is one of the best things to experience in Africa.  The thrill of seeing these majestic animals in their raw and natural environment has always been a dream of mine.
Live in a foreign country for 1 month minimum – I am incredibly blessed for being brought up the way I was and for having the people, necessities and luxuries of my life. Whenever I travel to India to visit extended family, I am reminded just how lucky I am. I would really like to live in another foreign country to absorb its culture,  connect with its people, and enjoy the ways of life that are unique to that place.
What would you add?