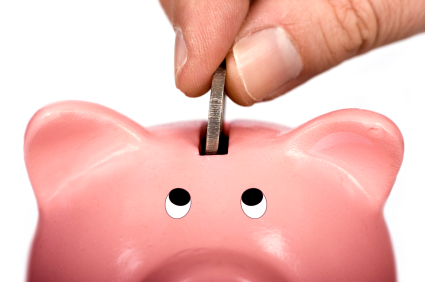 I recently came across an interesting series of posts Money Matters for All Ages. There are two articles giving advice for those of us in our twenties. Both articles have a pretty standard combination of tips that I have seen in various money advice posts but having them geared towards age specifics added an interesting spin on things. Without reposting all of the advice given in these posts here are snippets of advice that stood out to me.
Financial Advice for your Twenties at Remodeling this Life
This is the best age to be frugal because living frugally early on is the foundation for the rest of your life and will give you the opportunity to live well while also living below your means.
Money Tips for the Twenty Something Crowd at Cash Money Life
Your career and your ability to create income is your greatest asset. During your twenties, you should be more concerned with taking the job that offers you the most professional opportunity – not necessarily the highest salary. Professional opportunity is the currency that will define your options as your career progresses and lead you to more satisfying and higher paying paying positions.