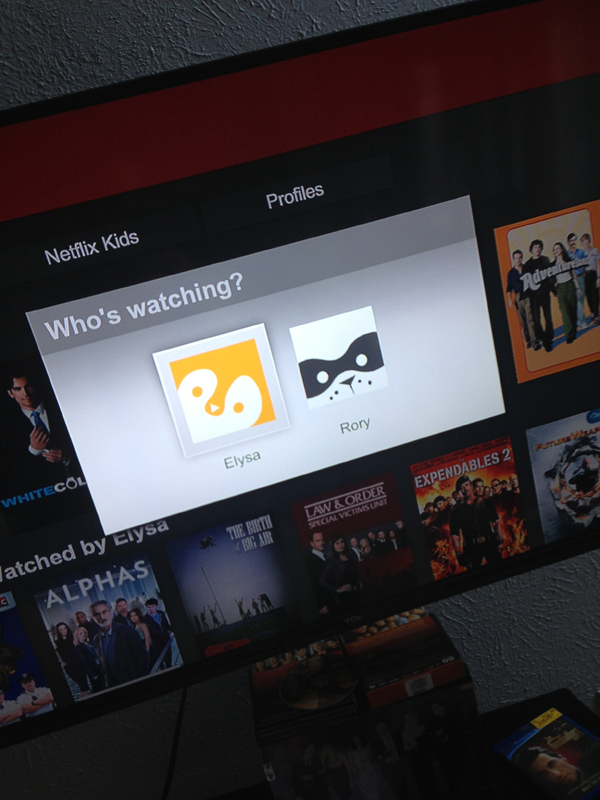 With all of the regular programming on hold this summer, many viewers will turn to Netflix for continual entertainment. Many TV shows will come back on air in September or October (see this guide of what shows to expect this fall). So you have a few weeks to keep yourself entertained with other shows, such as the 20 shows listed below!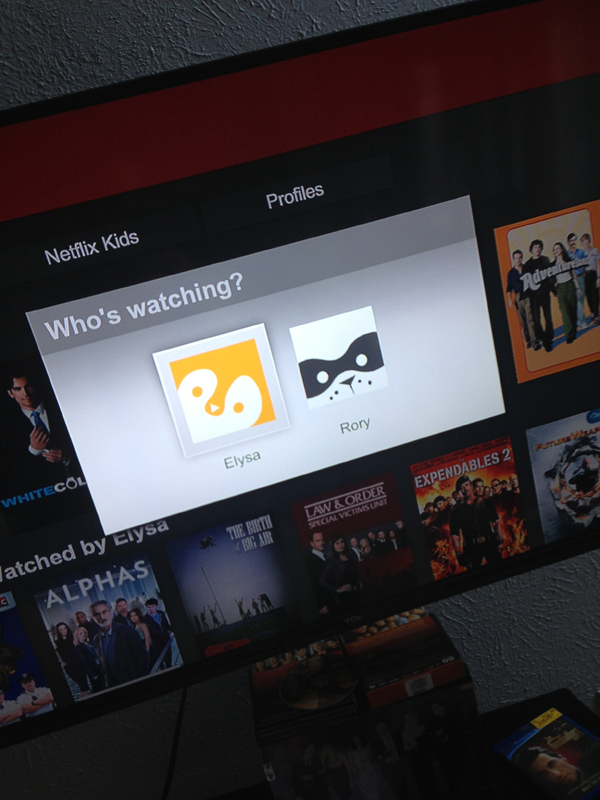 Netflix Exclusives
Orange is the New Black: The story of Piper Chapman, a woman in her thirties who is sentenced to fifteen months in prison after being convicted of a decade-old crime of transporting money to her drug-dealing girlfriend. // 3 seasons
House of Cards: A Congressman works with his equally conniving wife to exact revenge on the people who betrayed him. // 3 seasons
The Killing: A police investigation, the saga of a grieving family, and a Seattle mayoral campaign all interlock after the body of 17-year-old Rosie Larsen is found in the trunk of a submerged car. // 4 seasons
Arrested Development:Level-headed son Michael Bluth takes over family affairs after his father is imprisoned. But the rest of his spoiled, dysfunctional family are making his job unbearable. // 3 seasons
Bloodline: A family of adult siblings find that their past secrets and scars are revealed when their black sheep of a brother returns home. // 1 season
Get caught up before the new season starts*
Scandal: A former White House Communications Director starts her own crisis management firm only to realize her clients are not the only ones with secrets. // 4 seasons
New Girl: After a bad break-up, Jess, an offbeat young woman, moves into an apartment loft with three single men. Although they find her behavior very unusual, the men support her – most of the time. // 3 seasons
American Horror Story: An anthology series that centers on different characters and locations, including a haunted/murder house, an insane asylum, a witch coven, a freak show and a hotel. // 3 seasons
Anthony Bourdain – Parts Unknown: Anthony Bourdain visits country's and delves into political issues as well as indigenous food and culture. // 4 seasons
In case you missed them
Breaking Bad: A chemistry teacher diagnosed with a terminal lung cancer teams up with his former student to cook and sell crystal meth. // 5 seasons
Heroes: The lives of common people, who discover they have superpowers, intertwine in order to save the world from different threats. // 4 seasons
Luther:A crime drama series starring Idris Elba as a near-genius murder detective whose brilliant mind can't always save him from the dangerous violence of his passions. // 3 seasons
The Tudors:A dramatic series about the reign and marriages of King Henry VIII. // 4 seasons
Friday Night Lights: The trials and tribulations of small town Texas football players, their friends, family, and coaching staff. // 5 seasons
Hours of streaming, for the serious Netflix bingers
Grey's Anatomy: A drama centered on the personal and professional lives of five surgical interns and their supervisors. // 11 seasons
Friends: Follows the lives of six 20-something friends living in Manhattan. // 10 seasons
One Tree Hill: Half-brothers Lucas and Nathan Scott trade between kinship and rivalry both on the basketball court and in the hearts of their friends in the small, but not so quiet town of Tree Hill, North Carolina. // 9 seasons
Mad Men:A drama about one of New York's most prestigious ad agencies at the beginning of the 1960s, focusing on one of the firm's most mysterious but extremely talented ad executives, Donald Draper. // 7 seasons
Dexter: A Miami police forensics expert moonlights as a serial killer of criminals whom he believes have escaped justice. // 8 seasons
Gossip Girl: Privileged teens living on the Upper East Side of New York can hide no secret from the ruthless blogger who is always watching. // 6 seasons
Lost: The survivors of a plane crash are forced to work together in order to survive on a seemingly deserted tropical island. // 6 seasons
*I classified these shows as "to catch up on before they start back". Seems fairly obvious, these shows are still airing. This also, seems like the perfect place to tell you guys that I have been cable-less for 11 years now. Yep, I cut the cable way before it was cool. I do watch current(ish) episodes via (referral links) Hulu+ and/or Amazon Prime Instant Video. Perhaps I'll do a round-up of which current shows we watch and how.
What other shows do you enjoy watching on Netflix? Let us know in the comments.
*Show descriptions via IMDB