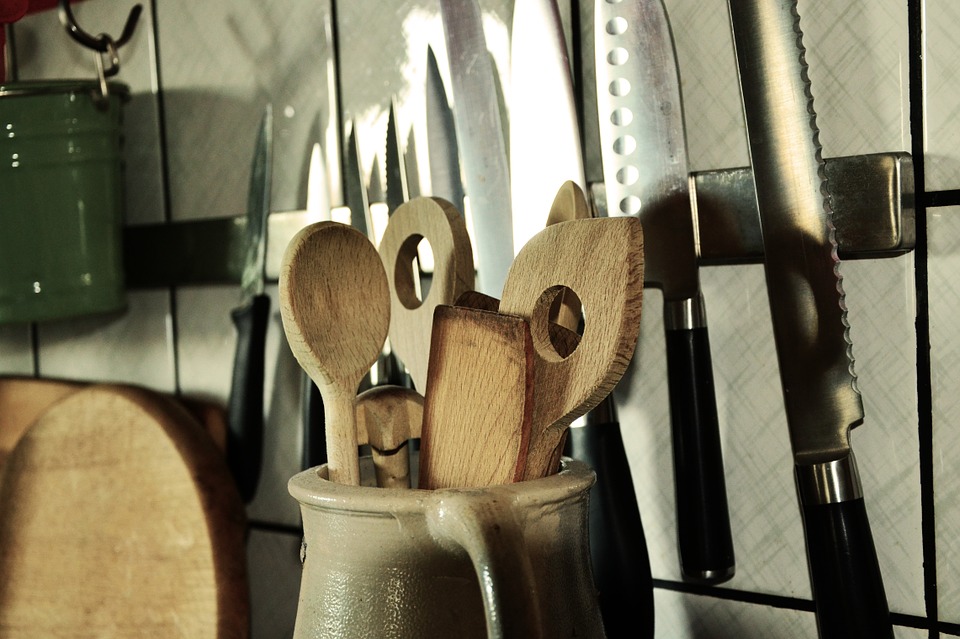 kitch·en
noun
1. a room or place equipped for cooking.
2. a room equipped for preparing meals.
I was reluctant to use the word kitchen to be a defining point for twenty somethings because honestly I am not quite sure how I think of said word (or said room). After much debate I decided that whether I like it or not, the kitchen has some how become more apart of my life as I've gotten older. Something about getting my own place gave me a desire to learn to cook. Even if it was only for a little bit. When I first started blogging I found an internet buddy who had many things in common with me, including being a graphic designer. She and I have become internet/email/blogging friends and I am often quite amused at how similar two strangers can be. Michelle has a much similar few of the whole cooking game as I do, so I figured she'd be a good candidate to write about the kitchen. I was hoping maybe Michelle could shed some light on my love/hate relationship with my kitchen.
This guest post was written by Michelle of Michelle & the City, a 25 year old graphic designer living in Ohio.
There is a room in my home that I definitely have mixed feelings about. We were hot and heavy for a while, but then frozen meals came along and we just didn't spend as much time together anymore. I'm sure he misses me, but sometimes I just can't find the time in my busy life to spend an entire night with him. I'm pretty sure he wants to break-up with me.

Yes, I'm talking about my kitchen.

As a 25-year old single woman who lives alone, I don't find the need to cook full meals anymore. To take the time to find recipes, go out and buy the 20 ingredients and spend the next 3 hours in the kitchen. I am content with peanut butter on toast or a bowl of cereal and cold milk most nights.

But you know what? This bothers the hell out of me.

I want to be the next Martha Stewart. Or at least a distant relative. I want to be the mother who makes the best lemon bars on the block, packs the best lunches and hosts Thanksgiving dinner. I want my pasta salad to be requested at potlucks and for my girlfriends to ask for my lemon meringue pie recipe because it's the best they've ever tasted.

It's not that I can't cook, although I am more of an amateur. When I had a live-in boyfriend I loved cooking for him. Maybe not every day, but there was something satisfying about having someone to make a home-cooked meal for. But it was nothing fancy. (I do make a mean Tater Tot Casserole however, you should try it!)

But I want to be better.

I want to learn. In fact, the last time I had a get together with my high school girlfriends we decided to exchange recipes over email when we made something we really liked. We laughed about how this made us feel old, but we liked the fact that we can grow up and still have something to share with each other and have in common besides high school crushes.

So what do you guys think? Does this Susie homemaker wannabe feeling happen to every 20-something woman? Does it depend on your marital status? Share your feelings on the kitchen with me. I hope I'm not the only one pining away at all my un-used appliances!
I say that the Susie homemaker wannabe feelings are stronger for me when I have someone to cook for. I found myself cooking more often when I was in a relationship. When it's just me my love of Macaroni gives me no reason to spend much time playing Martha. What about you guys?