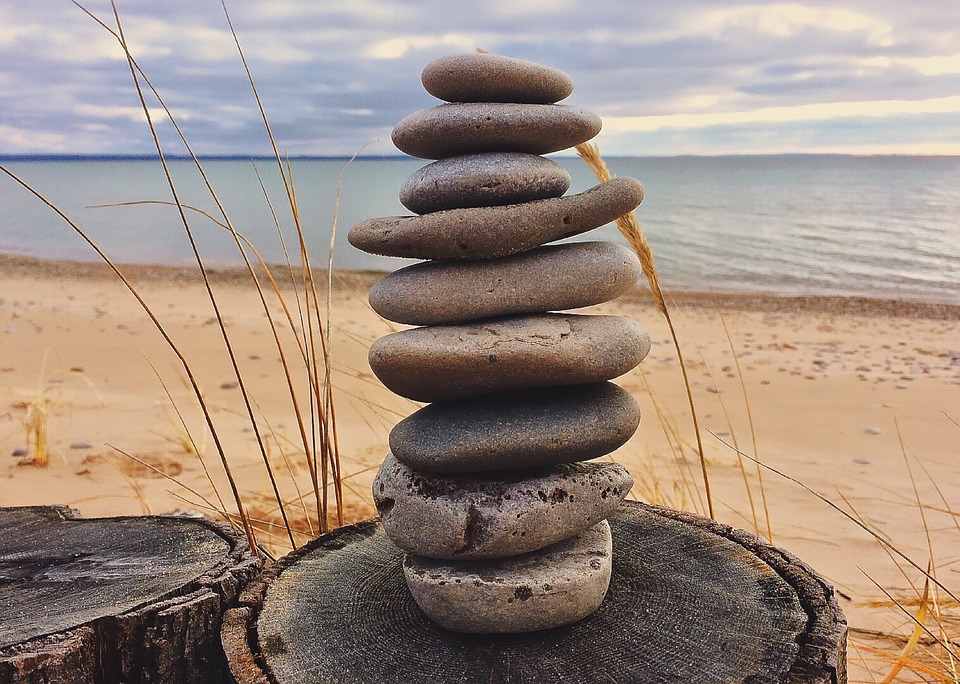 bal·ance
–noun
1. a state of equilibrium or equipoise; equal distribution of weight, amount, etc.
2. the power or ability to decide an outcome by throwing one's strength, influence, support, or the like, to one side or the other.
First I will start with saying I've had fun picking each letter for my ABCs project, some words have come very easy and some were a bit of struggle. Balance was one of the first words I picked to describe life as a twentysomething. Balance is something that we struggle with on a daily basis.
When I began thinking of who I wanted to write this post, I knew I wanted someone who could provide some wisdom on the topic. We all know the problem: we are trying to juggle too many things. I wanted someone who could shed some light on the subject for us. I immediately thought of Tiffany Monhollon. I've been a follower of her thought provoking blog Little Red Suit for quite some time. She is also a contributing author on several other sites, including the newly launched Brazen Careerist.
Balance means different things to different people. Some devote their careers to it. Others say it's a myth. Most just want it, whether or not they think it's really real. We talk about it a lot – different ideas on how to achieve it in our work, how to make it better in our lives. We talk about balance between work and home. Balance in our finances. Balance in our commitments. Balance in media coverage. Balance in politics. Balance. So it helps to know: what does balance look like?

Balance basically boils down to two things: omission and commission. What we choose to do and what we choose not to do. And both are important. Equally.

Tonight, for me, this is what balance looked like: watching a Barbara Walters special about the royal family, cuddled under a blanket with my fiance by my side and my laptop casually at hand. Instead of worrying about the floor of the bathroom that flooded the other day (fans are in place, I've done all I can for now). Instead of starting to address the hundreds of wedding invitations that came in today and need to go out in a week. It means calling my friend back to chat. It means not obsessing over my blog for one night. And going to bed before midnight.

It means not worrying that there's no five-step formula for living a balanced life, even though if there were, I would have a lot easier time writing this post.

The truth is, I have a pretty typically busy twentysomething life: I don't exactly have balance down yet. The best I get some days is go, go, go, crash. Sometimes, that's the best I can approximate balance. But hey, I'm trying. And I think that's the key to balance. Working at it.

So tonight, balance is about writing a short post instead of a long one. Smiling in the grocery line, no matter how long it was. Spending time on relationships. Giving myself time to do all the things in the few hours after work that make my life worth working for. Living my life. Being present in it.

Give yourself permission to find your balance. And then look for it. Wherever in the wild blue that takes you.
Balance for me is about not always taking the whole world on, learning to delegate and prioritize "must do" over "kinda want to do" items. Stopping to play a silly song when I get too stressed and taking time to just say hey to the people in my life. How do you achieve balance in your life?